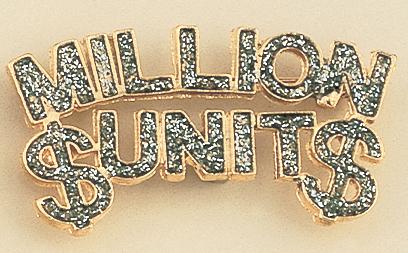 As a sales director in Mary Kay, you will constantly be struggling to make the minimum production numbers of $4,500 per month. As a consultant, you're told it's easy. But the reality as a sales director is much different, and most of the company's sales directors struggle to make the minimums each month.
Naturally, there are training pieces put out there by NSDs that are meant to help sales directors "find" production each month. They're nothing more than guides on manipulating consultants to order more.
Here is a snippet one of these training pieces. Almost nothing in this piece has anything to do with actual retail sales. All the way down the list at #5 is consultants who need to order based on replacing what they have sold. The company will ALWAYS have as a priority the large initial inventory orders. And remember that in MK, the word "profit" has NOTHING to do with profits. It only refers to the amount of unsold inventory a consultant has on hand. She is "on profit" or "at profit level" if she has at least $3,600 wholesale on hand. Crazy!
—————————
The AREAS to add production high to low:
1. New Consultants. Get the agreements; Get the STAR order.
2. New Consultants who ordered last month who need to place the MOST IMPORTANT order—the 2nd order!
3. New Consultants from the past 2-3 months who have not placed their Initial Orders.
4. Base Consultants who are working but who are not at Profit. Make suggestions and stay on top of it.
5. Base Consultants ON Profit who are re-investing based on Sales and ordering New or Seasonal Products. Show them how to increase their sales
6. Hobby and Personal Use consultants. Always keep them informed about new products. Make sure they know your personal shopping website so they can look often at those products and looks. AT THE END OF A CHALLENGE OR END OF A YEAR, make sure you allow them the fun and privilege of being a part of a TEAM. Placing $200-$400 orders is something they may WANT to do!
7. Former Consultants. Treat this group as your BEST Customers! Seriously! Send them mailings, email promos (Do not overdo it). Remind them via email or snail mail when mo. 13 is coming so they do not have to order a $20 Second- Chance package.
Now you need a game plan. Who are your RECRUITERS??
P.S. You are the BEST one, and the Company pays you 26% to
personally recruit. Where are all those new consultants going to come from? PRIORITIZE YOUR TIME AND BOOK YOURSELF AND SET YOUR EVENTS WITH THIS PRIORITY!!!