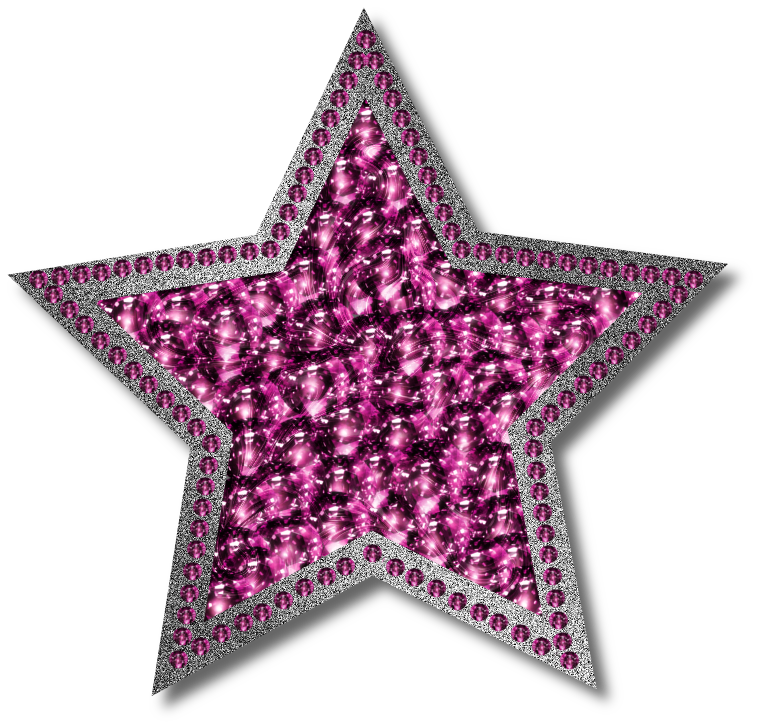 Why do Mary Kay sales directors push so hard for consultants to be "star consultants"???? It's not because it helps the consultants. A star consultant is simply someone who has ordered $1,800 wholesale or more during a quarter. In real businesses you don't order products if you're not selling them, but not so in Mary Kay. They encourage you to order regardless of your sales.
So why the push to be a star consultant? Because those stars (i.e. the ordering) help the sales director get a car and get into a unit club at seminar.
Here's a piece that illustrates how many stars you need. And don't forget to increase those initial inventory orders!!!
One way to build a million-dollar unit is to build Star Consultants. One director went from the $650,000 Circle of Excellence to the Million-Dollar Circle in one year, and here is how she did it.
Set a yearly goal for Star Consultants
Decide what you want your unit retail production to be by the end of the seminar year and then use the following general rule of thumb to help determine how many Star Consultants you may need in order to achieve that goal:
$300,000 Circle of Achievement = 30 Star Consultants
$500,000 Circle of Achievement = 50 Star Consultants
$650,000 Circle of Excellence = 65 Star Consultants
$800,000 Circle of Excellence = 80 Star Consultants
$1,000,000 Circle of Excellence = 100 Star Consultants
If 30 Star Consultants in one year seems overwhelming, break it down into quarters – that's only about eight Star Consultants each quarter.
Increase the initial orders of first-time Star Consultants
During your inventory discussions with new Consultants, explain the benefits of having a larger inventory. For instance, they can receive more free product from the Company.
Raise the expectancy level of current Star Consultants
Are some of your Consultants perennial Sapphire Stars? Then give them a reason to work for an Emerald, Diamond or Ruby Star. For example, you can supplement the Company's Star Consultant program with your own unit promotions. To encourage $500, $600, $700 and $1,000 retail weeks, offers prizes that are not very expensive. For instance, here are some of the prizes you might offer:
Popcorn or pizza at a unit meeting
Lunch with your sales director

A weekend at your director's home for four quarters of Star Consultant status
Think of all the things that you could do to build your Stars, to build to the top and it may take you there.