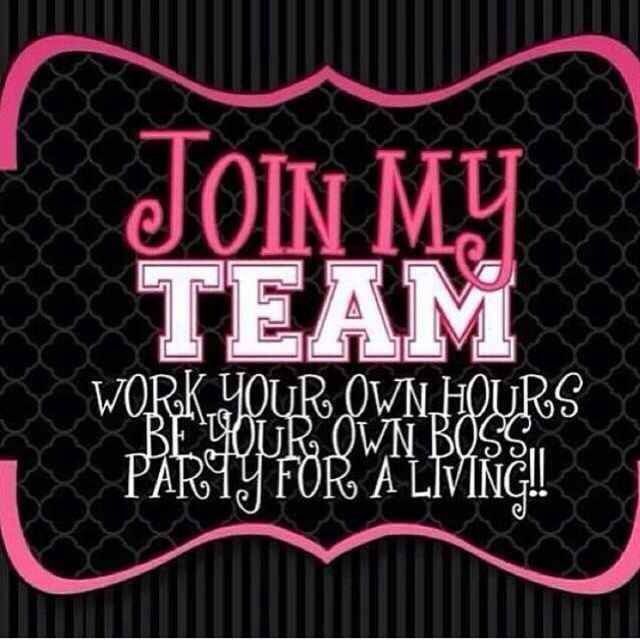 Have any of you "thoroughly investigated" MLMs? Did you work hard (enough) while you were in Mary Kay? Are you just a loser in general who couldn't make it in any business setting like this guy suggests?
Hello Pink Truth:
I stumbled on your site by accident. I read on just to see if you had uncovered some things about MLM businesses that might be new and different and, of course, accurate. To my disappointment, I found many generalized short statements not supported by sufficient detail to help any objective person to learn anything about the businesses.
The IRS does make a distinction between a pyramid and a multilevel marketing business. Your web sit confuses and jumbles the two.
People who are successful in all kinds of businesses have habits and leadership capabilities that account for their success. They work very hard! They could produce excellent results in a sole proprietorship, partnership or a corporation. You will always find some people trying to cheat every system possible. They victimize others because they are not willing to pay the price of success. If you ask the real questions you could perform a valuable service. For example, "What amount of activities did you do in the business?" "What amount was recommended to be successful?"
"What kind of due diligence did you do before entering the business?"
To condemn a whole class of businesses without thoroughly studying it seems a little irresponsible to me!