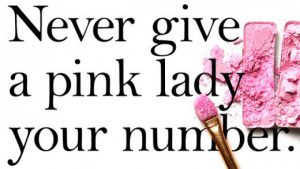 Why are you doing this? Anytime I look for something for my business your blog comes up. I do understand that this did not work for you, but its not a blanket experience. It works for some and not for others.
The 4 minutes it takes me to type this isn't really worth it, but its hard for me to understand where God plays a role in the time and energy you have put into making this website. Its filled with negative rants about how it didn't work for you. But it does work for others, many others, enough others that it can be given a fair chance. It just seems like you are bitter because it didn't work for you.
Its hard to believe Wal-Mart does not work for everyone (shoppers, employees, distributors) but it still stands as a multi-billion dollar company…., there are thousand of companies or jobs that just didn't work for some people, but that does not make it bad for everyone. I truly believe that your analytical and writing skills can be channeled to really do something amazing….just not this. This is just way too negative and I have to find a way to block your site from my searches. I don't know your name, but I will be praying that God heal your heart from whatever tore a hole in it. God bless.