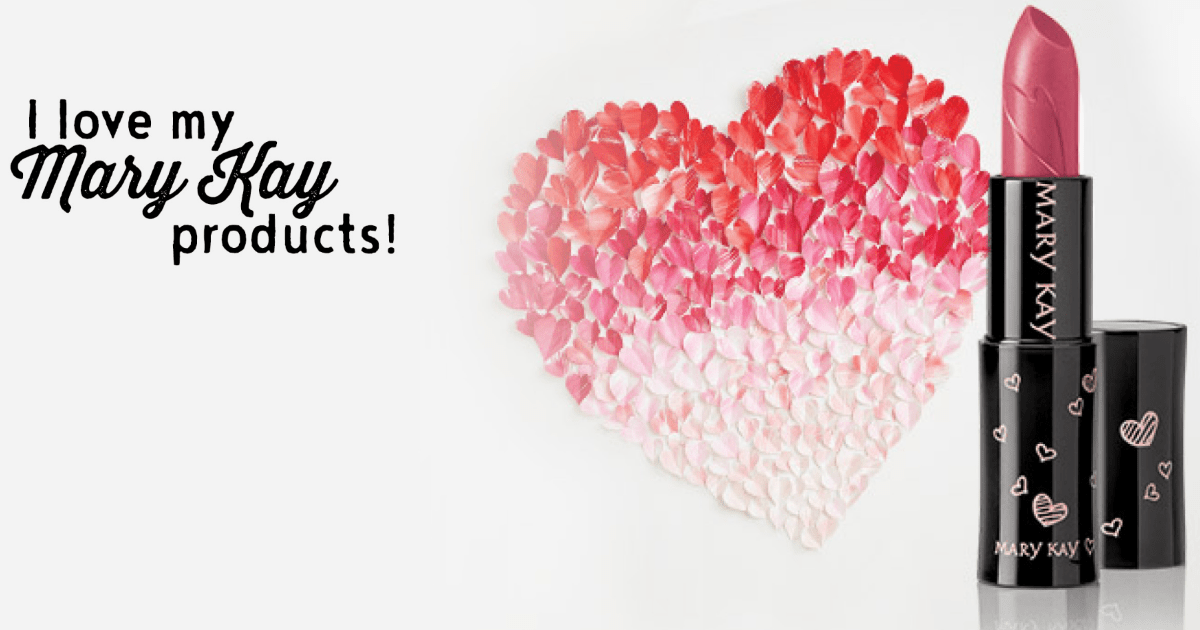 The universe is going to get us for being so negative!
I've been in MK for 15 years and it's been a very positive and totally enriching experience for me and my family as a single mom. It's just too bad that you obviously have nothing better to do than send negativity out into the universe. With all that negativity going out there you will get it back. It's called the Law of Cause and Effect, you're making the cause and will get the effect.
I think your intent may be to help others but there is no secret to all that you've written. The marketing plan isn't a pyramid because team building is a choice. Mary Kay Ash designed this business so that if all you wanted to do is make money from sales, you definitely could. It eliminates all the problems that come from consultants and directors from money problems.
You obviously don't understand the concept of being your own retailer and providing immediate customer service to your customers. I've done it both ways by choice and spent too much time, energy and gas placing orders and setting up deliveries, then delivering product. When you tear apart the scripts, you're tearing apart Mary Kay Ash's own words of how to work in direct sales before she even created the company.
You know, Mary Kay, Inc. has no control over the few who have used this business for advancement using non-MK principles and have obviously somehow hurt or burned some people's feelings, like yours. Neither do they have control over those like you, who trash the good that has come from this business.
It's sad that you feel so strongly a need to use your time to perpetuating this negativity. Post this comment, won't you? That would be being honest. Give a fair view of the whole picture.