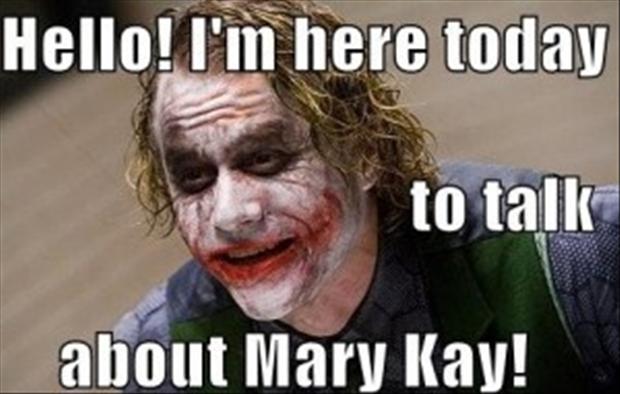 A short and sweet comment left last week on one of our articles:
Why are you all haters? Seems to me like you all are the mean girls looking to tear something down. I would much rather support a brand that gives back to women and cares about the environment. Not every product every company makes is the best…trust me I've paid a lot more for other brands than Mary Kay and hated the product.
How do you feel about this concept that Mary Kay gives back to women??? Does donating to a cause like domestic violence negate all the financial and emotional abuse that MK promotes and encourages?