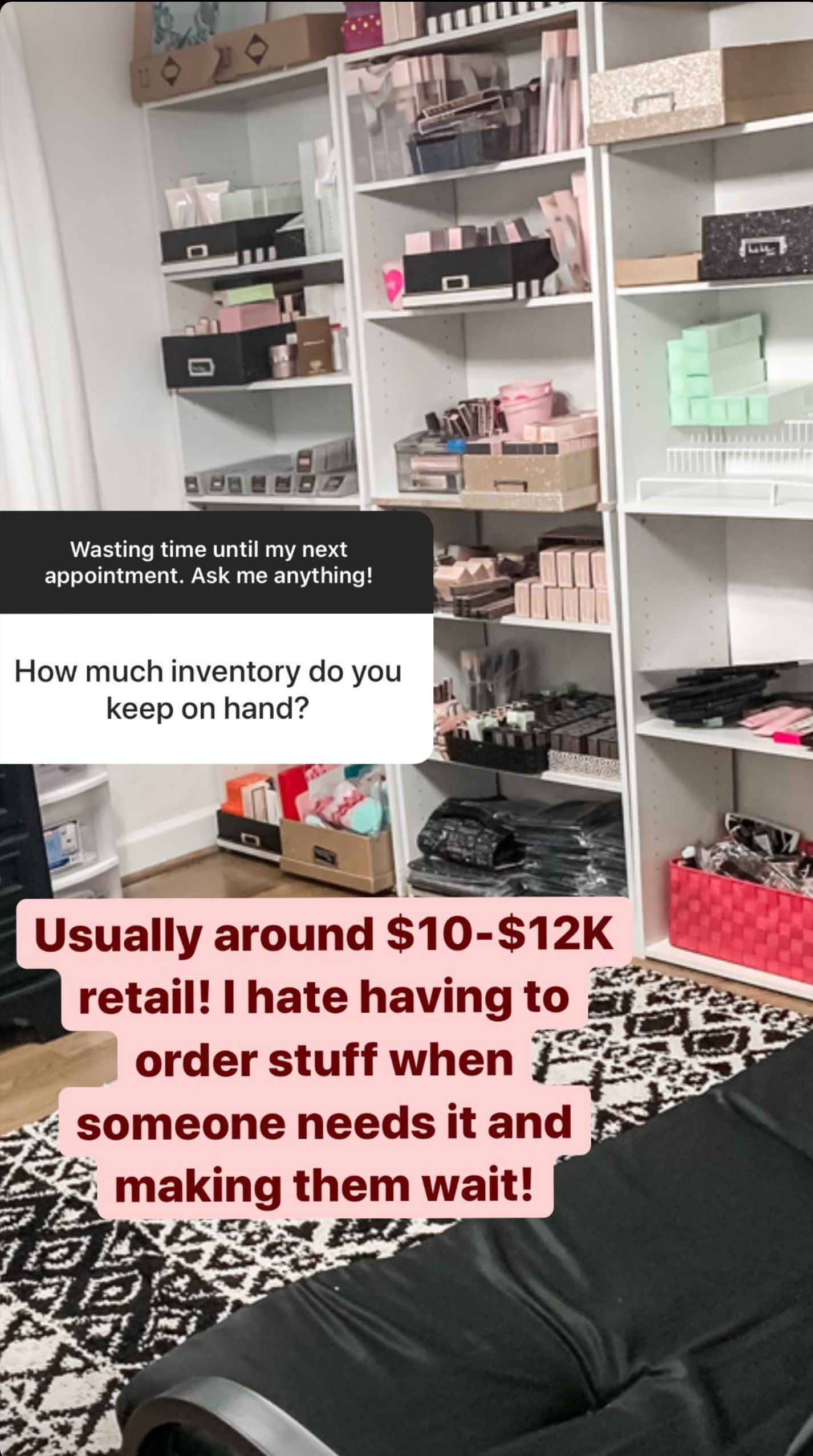 Former consultant Theresa obviously doesn't understand the value of educating and warning other women about Mary Kay. It was her choice to buy Mary Kay products that are now sitting in her basement. But what she forgets is that it was her upline who told her to buy the products and the wonderful reasons why stocking up was a good thing. They lied to her and they lie to everyone else. It's not a grudge, it's a public information campaign.
I stumbled across this website.
I think what surprised me the most was that so many had such terrible experiences, so terrible that you would waste your precious time on earth with this website! Time is precious, people! Find something beautiful and creative to do with your lives! Don't waste it here!
Does the fate of MK impact your lives? NO! Whether it goes on or it doesn't, should have absolutely no bearing on your life!
You can't stop someone if they are determined to do it, and, if it is a scam, it is not the first, nor will it be the last!
I have a basement full of it, but grudges have no place in my life! It wasn't the MK that brought me financial ruin. It was my bad habits in general.
Whatever your bad experience was, it is over and done. You can't unring that bell! Instead of focusing on a negative experience, find something good to do with your lives! Jesus needs you to build the kingdom! Focus on that!