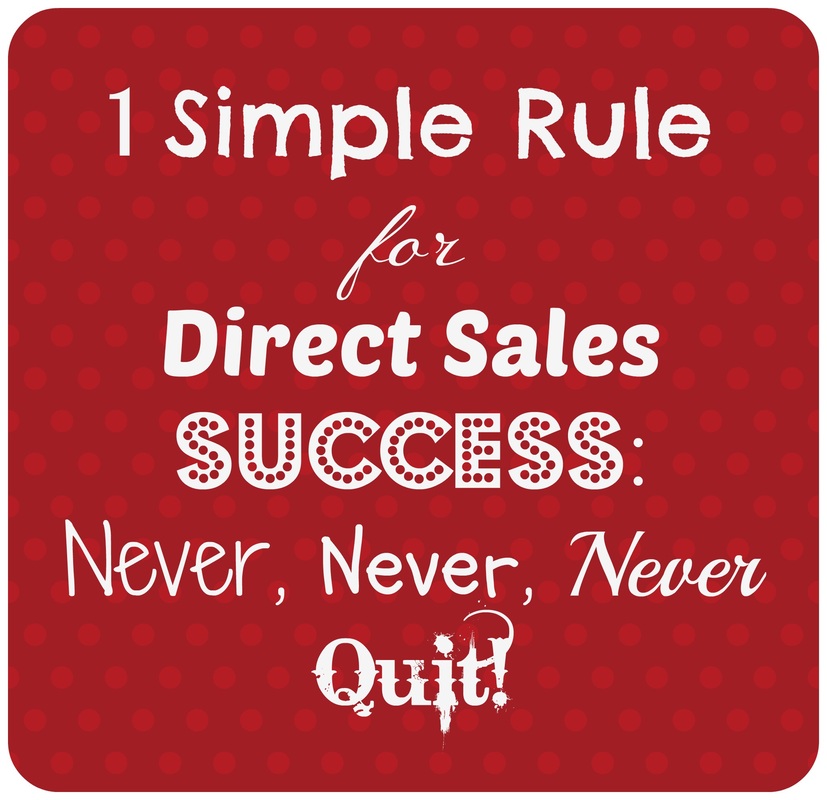 Written by Happy and Free
The love, the encouragement, the enthusiasm, the "heart-to-heart" conversations with your Mary Kay sales director, it has all been scripted.
I didn't realize this until after I left and found Pink Truth. I was in Mary Kay for 4 years, and truly believed these women cared about me. I've known my former director most of my life, babysat her youngest, and hung out with her middle child. I've known my former offspring director since high school.
When I told them I was quitting, they pulled out all the stops. But, I thought they were being genuine, they weren't going to change my mind, but I believed they were genuine in their words… And then came Pink Truth and I found out… Everything is scripted. Every conversation about me leaving was full of "lines."
"What would your life look like a year from now without Mary Kay?"
"How would your life improve if you stayed?"
"What if we changed your plan of action, this business can fit into your life with ease."
"We'll still be friends even if you choose to leave. Nothing will change."
"Don't return your product, you don't want to close that door."
"What if something were to happen to your husband, what will you do?" (It's called life insurance, and definitely not Mary Kay)
"Your husband isn't supportive. Mary Kay said you can do this business with a man, or without one, but not against one." (My naive heart thought this meant you should quit if your husband isn't supportive, I now realize Mary Kay meant it the other way. Not cool, dude! My husband trumps your pyramid scheme every time!
"Let me buy your product off of you, it would be a huge help to me, and I'll pay you 100%" Yeah, don't do this. Sell it back to corporate who will take their sweet ole time with it, but at least you get a check, and a lot less interest on your card.
I write all this hoping that a woman who is thinking of quitting Mary Kay but hasn't because of the "friendships" will have the courage to leave. It will be hard when you leave at first, like surgery taking a part of a unnecessary organ… You didn't need it, but it was a part of you for so long. But it will get better, you'll find genuine friends (I'm thankful I never burned bridges, I see now they wanted me to, so I just never talked about those friends while around Mary Kay people.)
Join a church, go to a workout class, join a mom's group… It will get better. But just get out, don't wait another day.