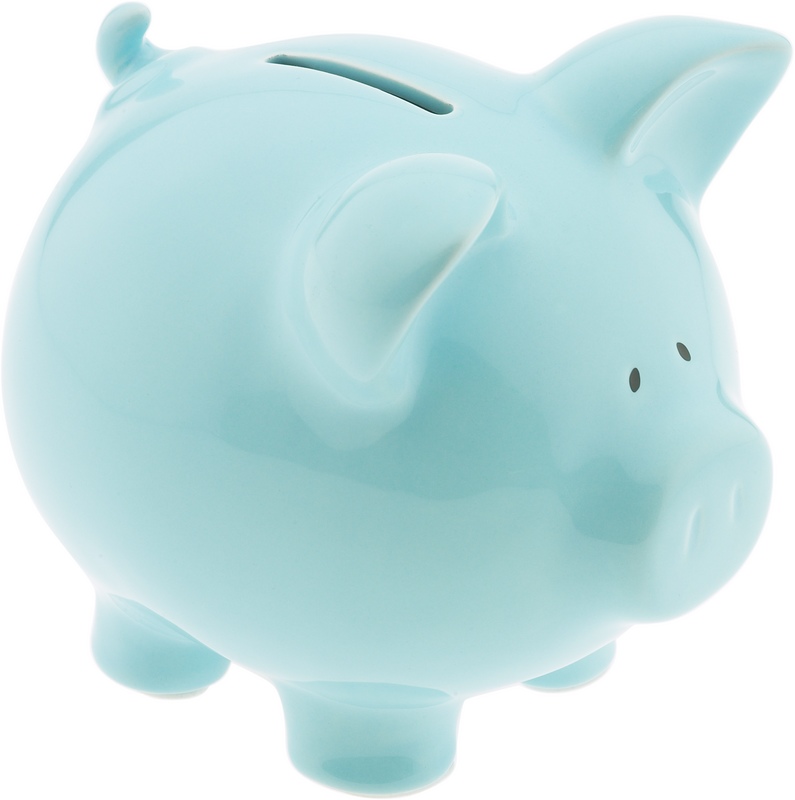 Written by SuzyQ
I read with irony the new ordering contest and bonuses offered by Mary Kay on a regular basis. (They're all the same. Nothing is "new" in Mary Kay.)
Order more and convince your team members to order more and earn a bonus, starting with $100. Order more and get a dollar store trinket. In previous days, I might have jumped all over this and in turn encouraged my unit to get on the stick with their team members.
In Mary Kay, money is real when you earn it. It is not when you spend it. When you spend it, it just means you entered some numbers off a credit card onto a computer screen, or wrote out a check from your Mary Kay account (with the Mary Kay Connections check).
Something happens to us with money in Mary Kay. It quite simply loses value. We think nothing of plunking down $30 to learn from a NSD, knowing full well she has nothing new to tell us. We drive for an hour or 3 and spend another $75, plus food, lodging and miscellaneous expenses for Career Conference. At the very least, $1,000 for Seminar and $1,500 for Leadership. Events are usually at least $10 to $20, and we may have to bring a wrapped gift (please, no discontinued product) but there is no charge for our guests. And Fall Retreats, Advances, Jump Starts, Mid Years, Boot Camps, Banquets, quarterly power-ups etc etc etc.
And do we learn new things at these events? Not hardly. We are told repeatedly that there is nothing new in MK… There is no magic… There is no secret… We just need to work the 4 point recruiting plan, exactly as it was taught by Mary Kay in our initial consultant materials. But we are also told that to go up, we must show up and show up we do. The money is irrelevant.
Which brings us to ordering. We order whether we are selling the product or not. We order to finish contests, get to $4,500 unit production, to get to $5,000 unit production so we can earn a $500 bonus, to finish the car, to finish a unit club, a NSD challenge, whatever. We order. We put the orders on one of several credit cards we have accumulated prior to our joining MK, hit send and off it goes. We will, of course, sell this product, and with the bonus we earn, we can pay that credit card off. No sweat.
We also spend a lot on prizes, websites, director suits, new shoes, wrapping paper, fake nails, and other related "business" expenses. Then, there is the occasional co-pay on the car (next month will be different) and some chargebacks (they were loans anyway, the price of doing business) and our checks shrink.
But we keep ordering products from MK. Who wants to be a 3 quarter star? How would that look to the unit? Four quarter star!!! Consistency club!!! So our inventory grows, but it's a cash machine, so it's OK. We are delighted when we sell a miracle set. We just made a tidy $102. Wow. It's so easy. Then we sell a lipstick, and because we are so good, we upsell and get an order for a liner, too. There's another $20 something. It's all okay.
Except it isn't. Credit cards tend to fill up when they aren't paid down. That's okay too, though, because the interest is a tax deduction. We bring newbies in with inventory… technically, the bigger the better, although we are most certainly not one of those front-loaders.
We begin to associate frenetic activity with income producing activities… and we are so busy. The days are full. The bills come in the mail, some of us hide them from other snoopy people who may live with us, and there is a brief period of panic when we see the total.
Money is real at this point… especially if our earned money isn't enough to cover the minimum payment. But then we take a breath, trust that God will bless us, and call a customer for a reorder, and end up leaving a message, "Hi Alice, I will be in your neighborhood tomorrow, and just wanted to know if you needed any Mary Kay?
Bottom line… those who work your business the way Mary Kay "intended" will not relate. Both of you. For the rest of us, money, or rather lack thereof, becomes a huge issue as we come to realize that money does indeed matter, and it is in fact real, coming OR going. Earned or spent. Saved or squandered.