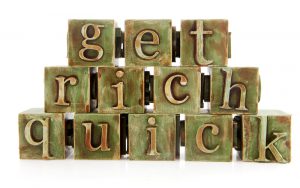 This poor Mary Kay consultant is very bothered by Pink Truth.
I am deeply bothered by this website, and I'm sure you've heard that before…. What is it that you felt so badly burned in Mary Kay, you felt the need to put time and energy such as this to a culture of women who are only making there own lives better?
Yes, Mary Kay is a Culture… We are a breed of women who have a God given desire in our hearts, not necessarly Mary Kay… but Mary Kay just happens to be the way to pay for or provide the abundant lifestyes we so desire, and Every Women Desires more….
What makes a Business Successful is plan and simple W.O.R.K!! You have to work for it, and thats it. "Pink Truth" for me is that I Create it, and NO ONE Person is responsible for the success or failure but myself.
How about You, You were given an OPPORTUNITY not a get rich quick scheme, but a way that you could have the right to Choose HOW YOU want to live, not the way your circumstances or the neighborhood you live in or your race, or Who your Parents are.
YOU Create it not Your Sales Director or Recruiter, or the NSD, they are just the ones who have come before you to Encourage You to Keep Trying Don't Give Up, The Desires of our Hearts are there for a reason, not a season, But to Fullfill the Purpose of the Almighty, God 1st, Family 2nd, and Career 3rd!!
I will not be visiting this site ever again, I've already spent way to much time…..