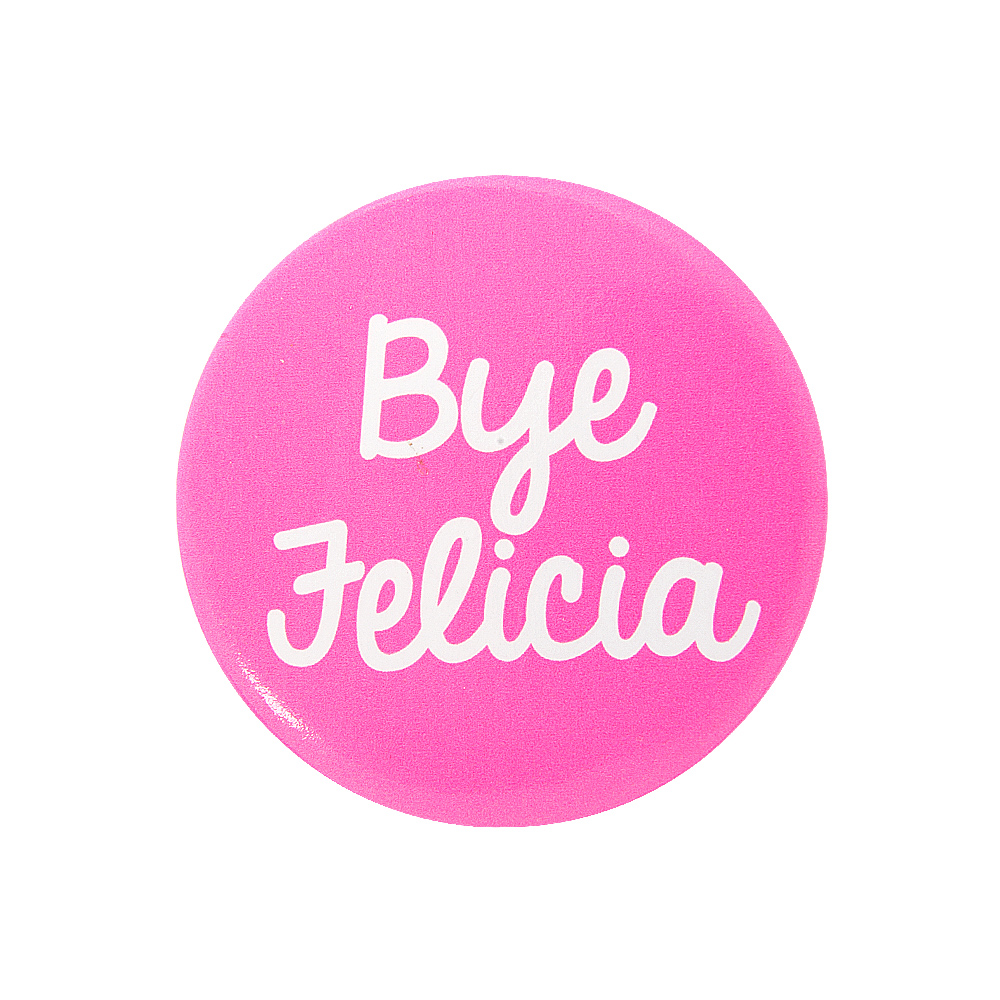 There are some half-truths and a lot of mistruths and misinformation all rolled into one big convuluted mess on this site. Yes, sales is hard. Contacting your network of people is hard. Investing money you don't have into a business is hard. Putting time and money into a dream for a better life for years is hard.
Conversely, working a low-paying, dead end job is hard, being broke is hard, being held back in a job due to race, sex, color or age or being let go or not getting a job due to those factors is hard too. Living a life of lack is hard. Staying in bad or dead end marriages or relationships is hard. Living with bad health due to overwhelming, long term stress is hard too.
That's why women buy into a dream of a better life only to face ignorance, gossip, slander and non support from other women.
God forbid that you purchase products or services from a friend and help them when you can support a wealthy corporation with a CEO with his 20 cars and 7th vacation home.
Bottom line, people should do what they are willing to persist and push through. Push through critics, haters, and short-sighted fools. Keep going and don't quit. Don't listen to people who earn less than you. It's better to try and fail (and get up to try again) than regret that you didn't try at all due to letting people who quit influence you.