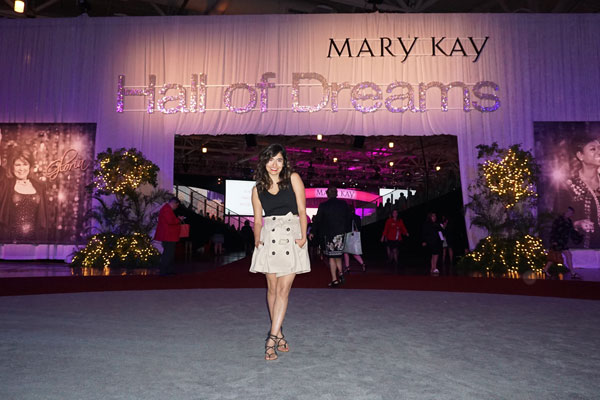 From a reader named Sandy:
You all suck the life right out of dreams. You don't have to work Mary Kay, you don't even have to like Mary Kay but there are plenty of us who do.
If you put the effort in, you profit, if you put no effort in, you don't.
No one has walked on my toes and no one has pressured me. I love the product, my clients love the product and I get along great with my sister consultants. I buy for personal and family use, always have for 20 years. I never felt the pressure to recruit or buy more than I could afford.
Sad you had bad experiences and sad there are consultants out there putting negative pressure on others. They should not be in the business. God Bless and good luck with your futures.