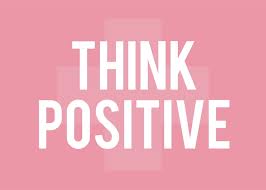 You would think the Mary Kay lovers could come up with new talking points? No. I guess I should have tried harder!

Seriously. You women who have felt this way maybe Mary Kay wasn't for you. But you can't speak for everyone. The products are awesome and they are backed up with guarentees…
And to those of you that dedicate your lives to the 'pink truth'… you obviously have no life. Get over it. You may be telling the truth and hitting the facts, but for those of you that it didn't work you either didn't try hard enough or you didn't listen to what had worked for other women in he past 50 something years.. its not for everyone!!! But don't put others down because you didn't make your goals… the products sell themselves. You don't have to be a director to make money!!!!! But if you choose to that's up to you.