Become a Director in One Month!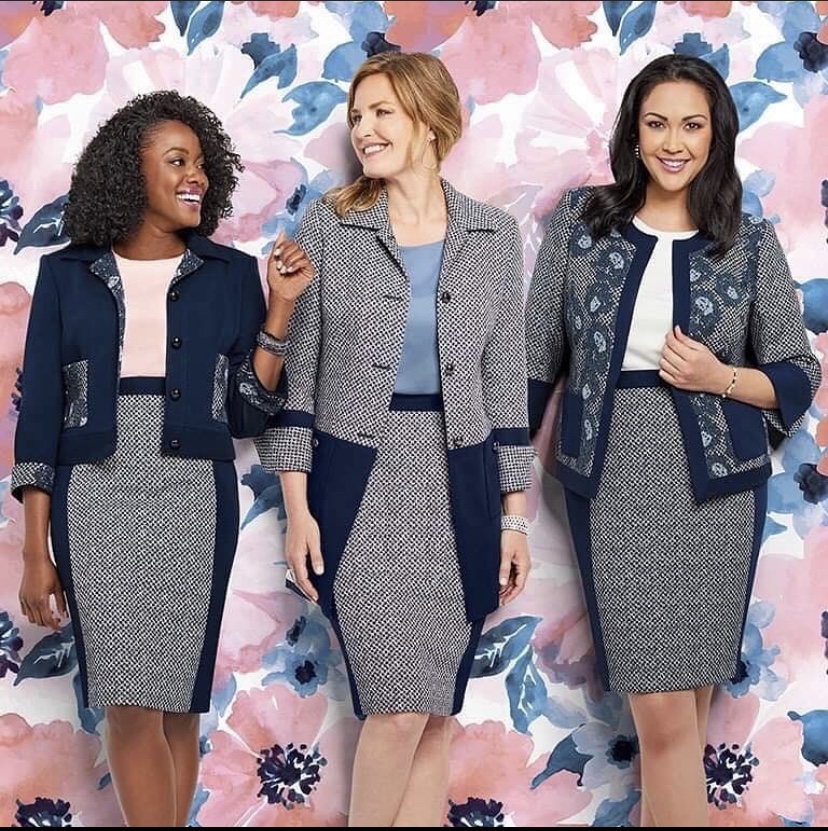 Ridiculous. This entire document is ridiculous. It's supposed to be an instructional document on how to become a director in one month. There is absolutely no instruction to it. There are no "how-to" hints. All it does is tell you that you should want it enough, believe in yourself and work hard.
Really? Gee. Work hard. That's all? Because the thousands of women who visit this site each day worked hard. But they didn't make director in one month.
Why isn't there any real instruction to this? Because the real way to make director involves only three things:
1. Recruit
2. Frontload
3. Use your own credit card to "finish" whatever production you need
So here it is…
HOW TO BECOME A DIRECTOR IN ONE MONTH
YOU MUST HAVE YOUR MIND MADE UP THAT YOU WILL FINISH IN ONE MONTH. JUST DECIDE.
YOU MUST HAVE NO OTHER OPTION.
WE NEED MOTIVATION. WE WORK BEST WHEN WE HAVE SOMETHING TO WORK FOR. THINK OF THE REASONS WHY YOU WANT TO BE A DIRECTOR. MAKE A LIST. KEEP IT WITH YOU AND READ IT EVERYDAY. HERE ARE SOME TO ENCOURAGE YOU
PERSONAL REASONS:
Finish fast for someone else like your family, your director, to help make your director an NSD, to help make your national #1.
You want to be on seminar stage and debut with our national area.
You really don't want to wear the red jacket, you want to be in the suit.
You don't want to have to decide what to wear at seminar / conferences.
You get the new products and promotions early and can sample new items as test marketers.
You have special access to the company
You get to order for you and your consultants on the last two days of the month.
You get to encourage and assist 24 women to achieve their MK goals.
Maybe your director has some other incentive, a trip or day at the spa.
You can have special recognition at conferences and seminar.
You want to quit your job!!!
Have you thought of the necklace? Also can get director unit jewelry.
FINANCIAL REASONS:
You earn 13% on your own personal wholesale orders. We make 63% not 50%.
You make 13% commissions on your recruit's recruits.
You can make bonuses of $500 to $5000 per month and $1500 quarterly bonus.
My last DIQ check was $1,500 but if I was a director, I would have made $5,000!!
WHAT ABOUT PRODUCTION?
The production of $13,500 in one month sounds intimidating, but look at this:
2 – $3,000 = $6,000
1 – $1,800 = $1,800
2 – $ 600 = $1,200
Lots of $225's (16) = $3,600
Your Personal $1,000
TOTAL $13,600
You enter DIQ with 10 personal recruits, you still need 13 plus yourself to get to 24, so the above numbers will be perfect. Just work the production backwards. Start with $13,500 on paper, and keep a tally as you go. Getting $3,000 the first week, really helps keep you motivated. Strive to go in with at least 15 active.
You just need to spend at least 10 to 20 hours a week and you can get this done in a month. Plan to take some time off from work, especially the last two days of the month. This month is not going to be a fun month recreationally. No TV, no movies, no shopping, unless your intention is to warm chatter.
Run with someone else. Find the one or two consultants in your group who have goals. If they want to DIQ, help them. Finishing with a DIQ makes it easier.
INTERVIEWS
Strive for 50 interviews within your unit. You must do them with your director and have your consultants also set up interviews with your director. By the end of the month you will be ready to do them yourself. Actually by the 10th one you should be pretty good. Let them know this is a part of your training and that they are not under any obligation, but just to listen. Offer a gift for doing the interview. Use the personality sheet. Laminate it, use a washable marker and mark of their identifying marks, you will know how to appeal to them.
GUESTS
You and your consultants must bring guests to every event and unit meeting. Let them know that the meeting is not long. Tell the guests that they will get a gift for coming. If someone does not go, set up an interview with them. Offer them a gift for the interview.
LISTEN
Listen to your director!!!! Do whatever she tells you to do. She knows how to become a director, she is one, and you are not.
GO TO EVERYTHING
Go to your unit meeting, every week. Book your classes and have selling appointments. Make sure you and your consultants bring guests to each event. These keep you motivated. YOU NEED THEM. YOUR TEAM NEEDS YOU TO BE THERE. IF YOU ARE NOT THERE SUPPORTING YOUR DIRECTOR, WHY SHOULD SHE SUPPORT YOU?
TALK ABOUT IT
Tell everyone about your goal to become a director. Your director needs to know so she can help you. Tell the consultant in your group and your fellow consultants. If you work, your workmates should all know. Your family and friends also need to know. Ask them for referrals. Offer them incentives to get you interviews. Literally talk to every person you know, and ask them, "Have you ever thought about doing something like Mary Kay?" DON'T PRE-JUDGE!!!
The women you hesitate to ask are probably the ones who would sign up.
ATTITUDE
Be excited about it!! Be Happy!! People will want to help you or be a part of what you are doing. Don't be obviously stressed. No one wants to help you be more stressed. When you are stressed call your director, do not vent to your family, friends or fellow consultants, when you are down talk up to your director. Communication with your director is important. Talk to her everyday. She will keep you going.
BE PREPARED
You are going to be so busy this month, have at least 30 recruiting packets ready. Also, discuss signing bonuses with your director. Have copies of the bonus that is offered for recruiting and for inventory. Being prepared will help you to close the prospective consultant. Keep a schedule and stick to it you need to spend a lot of your time doing MK this month. Just plan on taking a month off from doing all the tasks that add to your day. Make sure your family and friends understand that you will be very limited in your time.
BE SURE
Be confident that you will finish in one month and you will. Decide that this will happen, decide that there is no alternative, you will finish with 24 and $13,500 in one month.