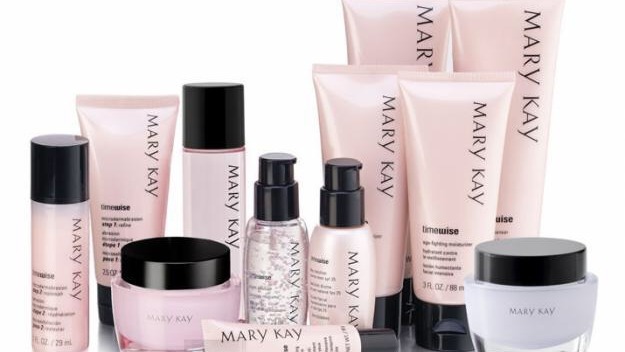 If you wanted to just sell Mary Kay products and not recruit anyone, could you make a living doing so?
You might be able to make a living just selling Mary Kay products, but it's going to be difficult.
Suppose you sold $1,000 per week, EVERY week. Now remember… there are very, very few women in Mary Kay who sell $1,000 per week. There are very, very few who even sell $500 of Mary Kay products each week. But let's just assume that you can and do sell $1,000 per week, every week, with 2 weeks a year off.
How much would you make???? We're going to assume that you sell at full retail price with very few discounts. I'm added in 5% for discounts, but more typically the discounts are around 20% or more.  (Don't forget that buy one get one free sales mean zero profit for the consultant.)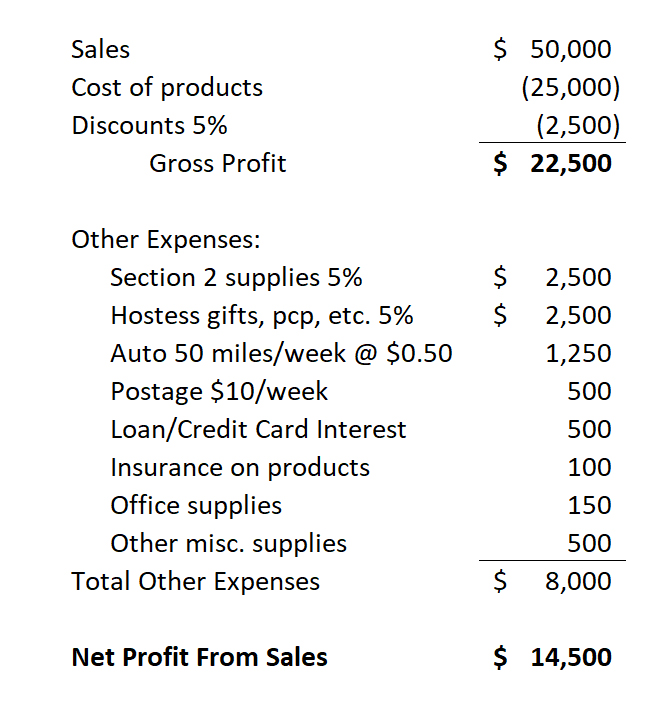 This net profit includes all expenses on the LOW end. Experience has shown that most Mary Kay consultants offer more discounts on the products, and have higher expenses than shown here. So this calculation would represent that absolute best case scenario for a consultant.
Do you consider $14,500 a year a good living? That's about $1,200 per month.
What is it per hour? In order to sell that much product, you're going to need to hold at least 5 skin care classes a week. That would require at least 20 hours a week once you factor in all of the legwork involved to find people, get them to book classes, coach them to the classes, prepare for the classes, get there, set up, conduct the class, clean up, fill orders, follow up, etc.
It's not a good living.