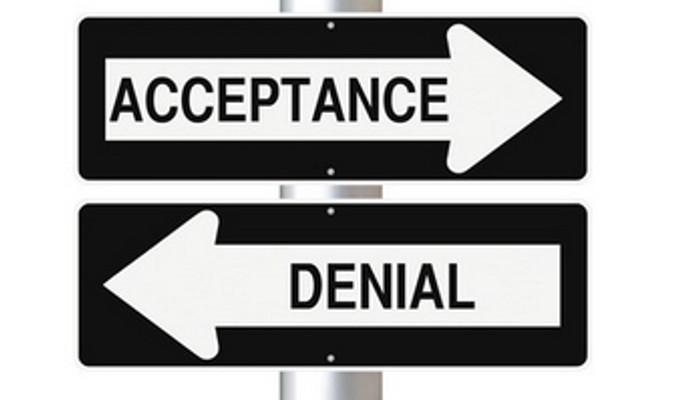 The usual "blame the victim" mentality is alive and well. Yes, women who fail at MK (or any other MLM) are victims because they are lied to. They are recruited with representations that this is an actual business. No it's not. It's a grand scam. They are swindled into purchasing products. They are conned into spending money on events that are supposed to help them success. But the recruiters know that almost everyone fails because that's just how the MLM scam works.
I find all your posts very amusing.
A lot of the women in here seem to be having a big hangup about Mary kay and about the way that Mary Kay does business. The REAL PROBLEM is YOU. You are the ones who are all at fault because you didn't make any money in Mary Kay. It's nobody else's fault. It's not your director's fault and it's not the company's fault. You make your business become what you put into it. It seems like a lot of women in here are in denial that the REAL PROBLEM is themselves and NOT Mary Kay. A lot of the Mary Kay consultants are not trained or do not want to be trained properly.
And It seems that a lot of the women that post in this website have no clue about on how to run a business and what it takes to run a business. You need to be persistent and to work the Mary Kay business correctly in order to make real money in it. I come to a conclusion that a lot of the women in here are bitching and moaning that they have been unsuccessful because they have NOT worked their Mary Kay business they way that they are supposed to.
All of you women are in DENIAL. Face up to it. You are nothing but a bunch of losers. A bunch of incompetent people who don't understand how to work the Mary Kay business to become successful. You are lazy and you don't know how to follow directions to succeed. That's why you are all in here bitching and moaning and bashing Mary Kay.
Let me all tell you something that you need to get thru your thick skulls. There are MANY successful women who are currently doing Mary Kay that are making a very good income. And a lot of these successful Mary Kay consultants and Directors have purchased things like houses and investment properties from their Mary Kay income. They make money becasue they work the business the right way. They don't slack off like the people who come into this website and complain.
All the women on this website who are bashing Mary Kay are nothing but a bunch of losers. Yes, that's right. You are all a bunch of losers who don't know anything about how to structure and run a business to become successful. You like to bash Mary Kay because you are not successful or because you have not been successful as a Mary Kay consultant or as a director.
A lot of Mary Kay consultants and directors don't make any money in this business because they don't do $hit to build their business. They don't follow up, they don't make the phone calls that they are supposed to do and they just don't have any business plan.
These are the main REAL REASONS why all of you misfits who come into this website bash Mary Kay. Face it. You are all in denial and it's causing you to be very negative towards Mary Kay.
Get with the program! Either go get a job for $9 – $10 an hour or become your own boss and work the Mary Kay business the right way and make a lot of money. And don't blame Mary Kay for being a failure.