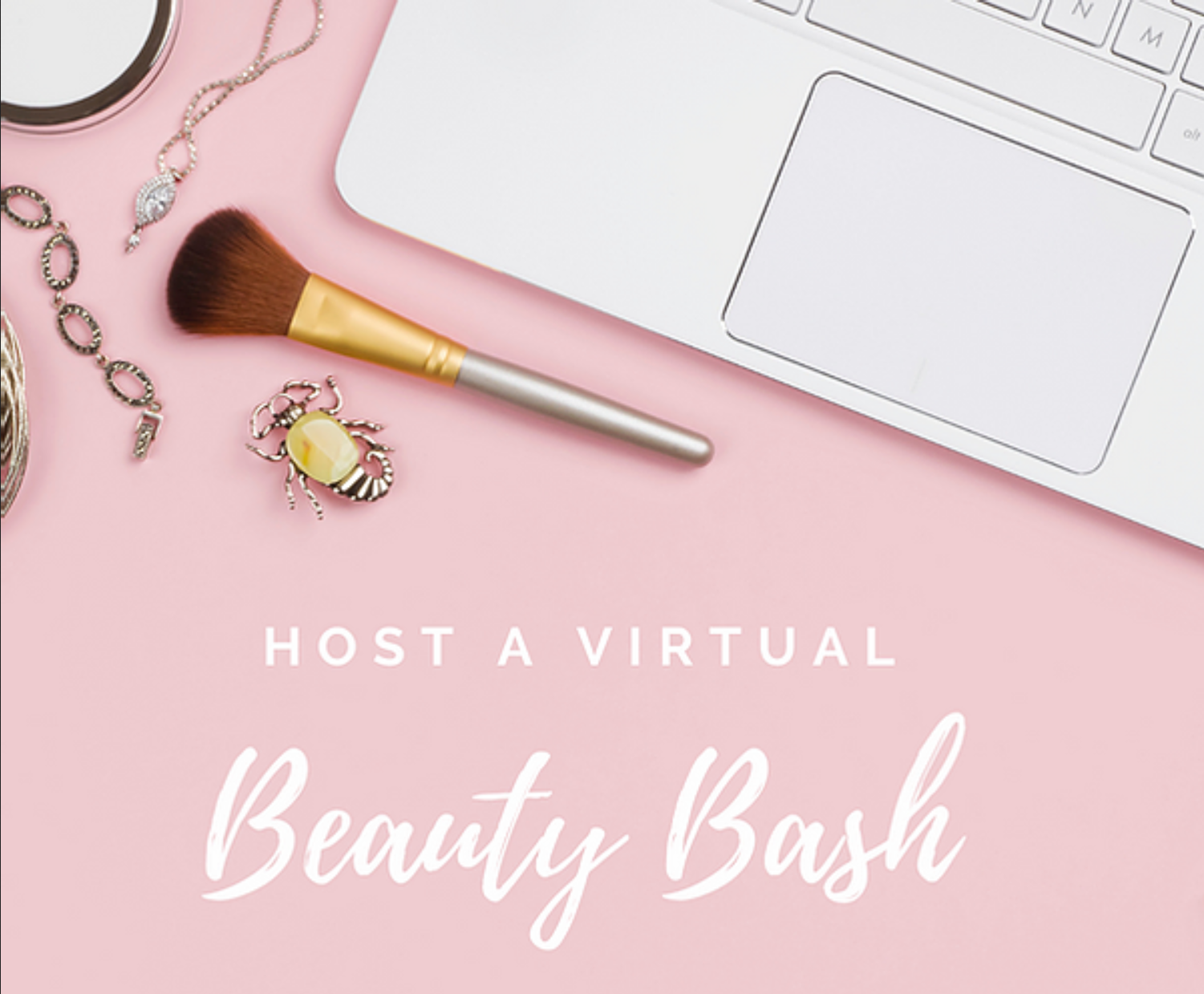 This Mary Kay consultant thinks we're wasting time. Because all we're doing is bashing. She clearly doesn't understand that what we're doing is educating people about the truth behind Mary Kay. We recognize that MK will only tell the good things (and they are chronic liars), so we're here to level the playing field. Also, I hope someday that Kerri realizes Mary Kay is not a business, and is just an elaborate scam.
This company may not be for you, but a lot of women grow so much from the positivity and sisterhood and I see it first hand. My question is, why would you waste so much time with a website that bashes something …anything.
Obviously it was not for you. But in Mary Kay we know that there are women who will enjoy what it brings, and others who it's just not for them and that's fine.
What I love abut Mary Kay is exactly the opposite of what ya'll are doing. It's women supporting women. Not bashing them and making fun of them. It makes me wonder why ya'll would do that.
Now this comment may not be posted because it seems the comments I read are all in the same bully bashing Mary Kay mentality. But perhaps the person reading this will be impacted at least. Let's try to unite as a family under God. No matter what our jobs we enjoy are.
To me this page is full of hatred and is the opposite of unification with one another and I pray that you take a look within yourselves to try to understand why. If women are being successful in their Mary Kay businesses why would you bash them? Take a deep look inside. May the Lord show you the real truth behind your intent of this page. Blessings and love to you all. Kerri