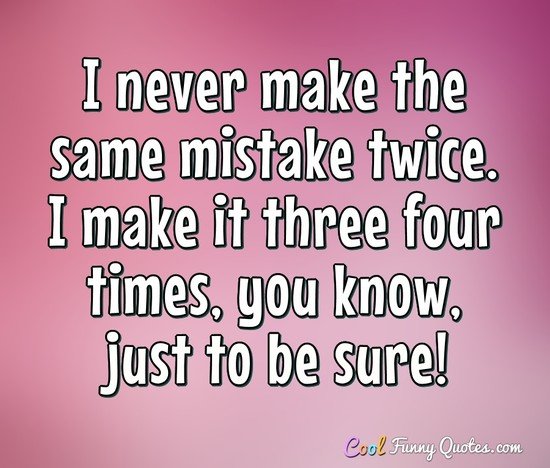 Apparently the fourth time is the charm for this Mary Kay consultant, since she failed the first three times she tried MK. She just didn't work hard enough!
Hi, I understand where everyone is coming from. I have read all of the comments. However, I know women who are very successful in Mary Kay. Any time you have a business, you are going to invest money and time to make it work. If you don't work, you don't make money.
Not all women understand how to balance career and family. It does have its ups and downs, yes, but it is sales.
Yes, you invest time, yes, you invest energy.And some money to get started. It's a business. A job.
People look at this opprotunity as something they don't have to work for and you get all these benefits. I have signed up to be a consultant 4 times in my life. It did not work the way I thought it would or should the first few times. However, I did not do what I needed to either. I thought it was some sort of magic business that when you sign up money just came to you without really having to do much. WRONG.
You do have get out there to meet people. I have talked to complete strangers about Mary Kay in the grocery store. But I really do care about women, I want them to feel good about themselves. I want them to be able to make money on their time and not someone else's. It's not all about me. It's about helping everyone find that extra money they need for whatever life throws at them. They also need to know that there are other women that were once where they are, but now have to money to take that vacation, or help take care of their aging parents. Maybe not all women will be top sales directors. But they can at least pay their bills without having to break their backs doing so.
You do have to work. But you work at your own pace. You don't have to climb the ladder of success and be at the top. You can have a solid customer base, have time for yourself , family, and make money. You can not let people pressure you to be a Team Leader, or Director if you don't want to.
Do what is comfortable for YOU!
Work your business smart, not hard. You can do it. But do what is right for you ultimately.