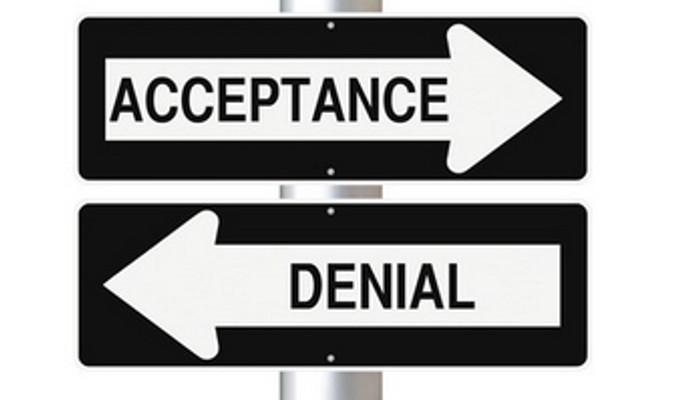 An email from a Kaybot, letting me know that the stories on Pink Truth aren't "the actual experience" in Mary Kay. I feel it is my duty to inform all of you who have shared your stories here that they are false. You did not experience that and it was not real. So there!

fyi-
no one believes your hype anymore. it is so over the top, so NOT what the actual experience that consultants and directors have. 'praying on insecurities' hahaha…'returing inventory and recovery' hahahaha all your terms are so dramatic, so intense, is there a 12 Step recovery you'd advise too? go ahead and continue to liken a home-based business failure to a major life crisis. keep it up. maybe you can trivialize real addictions or devastating illnesses a little more. maybe you can insult women's free will and intelligence a little more. ex-consultants…they were all so stupid, right? they were so easily manipulated, right? you have no respect for the women you are 'helping' and it's transparent, it's clear that hell hath no fury like a woman scorned–you!
but you did try at one point–couldn't make in the biz, right? your real calling in this life is to manage a blog (manage a blog!!!) for bitter people. makes it all seem so real for you i guess. well at least you found your true calling.
we don't want you back
we are now laughing at you
and guess what
i know you and you know me
and I know what you're doing. if you'd lose some weight, you would have another focus and not be so angry in your dark, rotten little core
your cheeks are burning now
Sounds to me like someone is a little bitter and Pink Truth is having an impact on her business. I sure hope so. I hope that every single day, potential Mary Kay recruits are coming here and are turning down their consultant. It's a beautiful thing.