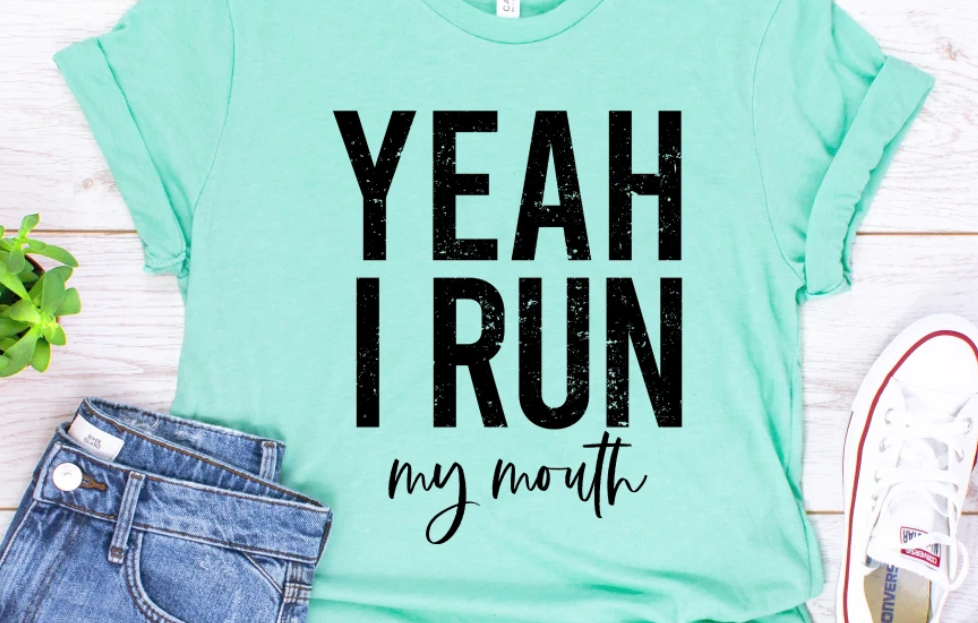 Someone who calls herself Norma Hawkins left this as a comment on a post at Pink Truth. It's a shame that Norma doesn't know Mary Kay isn't a Job. You don't own anything. So if Norma thinks she's telling people the truth when she is trying to recruit them, she has already failed.
Before you run your mouth and say things you really know nothing about check your facts.
MARY KAY is a business model studied by Havard Business College and many other entities and has been proven over and over again NOT TO BE A PYRAMID. It has multiple levels to build your business and your income.
So here is my story. I have a business with Mary Kay, I follow the steps of finding leads, booking appointments, coaching Hostess so Appointment holds, teach hostess and her guest, if any, how to care for their skin with products customized for their skincare care needs and concerns, I offer purchase options, give an invitation to consider doing what I do (no pressure) and invite her back to teach basics of glamour or other spa like experiences.
I earn money by selling product with a 50% discount. So if I sell $110.00 I make $55.00.
I have never recruited anyone with pressure, I give them the truth of how business works with an emphasis on WORK. Because it is a JOB, a business we own and it requires a commitment of time, planning education, and the knowledge that you are in business for yourself BUT NEVER BY YOURSELF.
Please just don't hate on something you deep down think you would like to do, or maybe have done without the necessary commitment to your success.