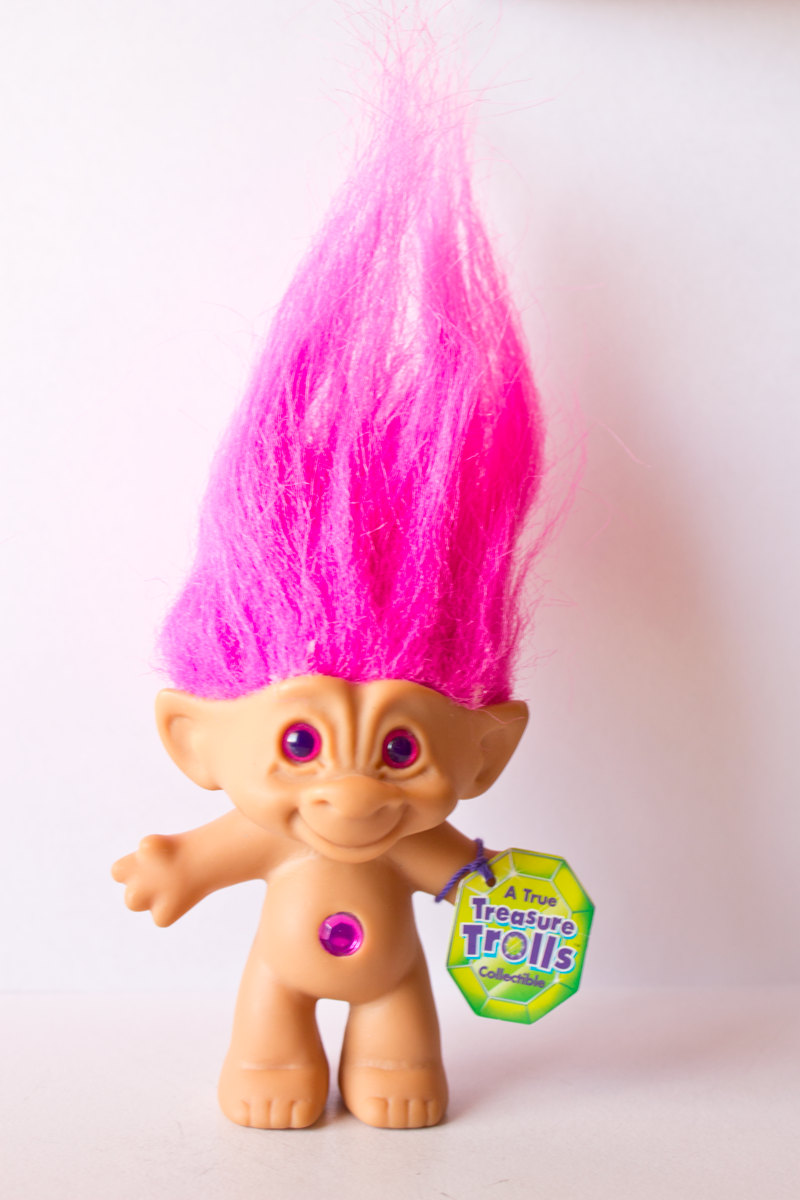 Too bad we're not showing the other side of Mary Kay, because we'd look more credible if we did. Sigh.
I recently found your site. I am searching for the other side of the stories. I am seeing a lot negative feedback about Mary Kay. I think it hurts the credibility of your site to only project the negative side of any one company. In this instance it is Mary Kay.
I would feel that the site would be more credible with a two sided version of these stories. The blog's come off as a complaint session. It may be therapuetic to those scorned by poor decision making.
I think Better Business Bureau does a reputable job exposing unethical business practices because at least they examine both sides of the story.
Hypothetically, what about the gal that joins Mary Kay, embezzles from her own company to pay for something non Mary Kay related and blames her poor money management on the cult like influence of the company? Is this a Mary Kay flaw?
I think that as I am reading these "truths", that which your web site is misleading me to believe are "truths", I am more influenced to join and stay with Mary Kay. I am sure this is not the first of emails expressing concern over the nature of your site. I would just like to encourage you to raise your standards a bit and verify stories and present both sides. I am so disappointed that women would make such a public display of their fundamental personality flaws that helped them to the brink of Mary Kay disaster.
Well, if all the truth we've given here makes her more likely to stay with Mary Kay, I think she's probably beyond help.