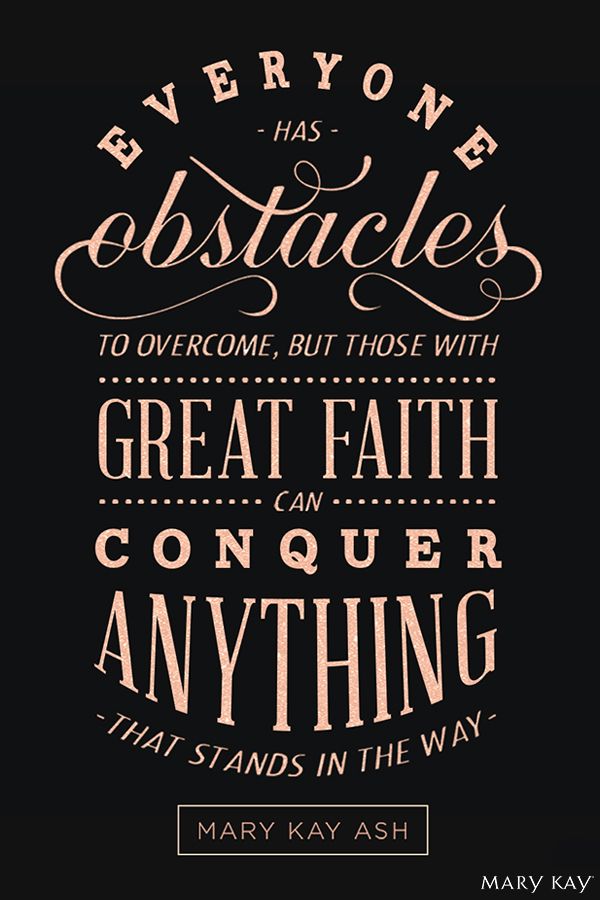 ladies, as a Mary Kay beauty consultant let me just say that i will be praying for you. praying that you realize you're wasting your time. who really has time to look at the money other women are making and talk smack? wow! go spend time with your famalies or something.
we are a group of positive women who don't get put down by your bull. the start up cost is $100. seriously? even if it Was a scam, that would be minimal. especially considering the fact that you get $410 of product.
for a lot of women who join mk its about more than money, but about building relationships with other women and we love it. plus, the extra money is nice 🙂 if you didn't do well you didn't try hard enough or you (clearly) had a bad attitude.
my first two months in i made $1800! i heard about this site from a girl i wanted to recruit. she did the research, signed up, and just had an awesome debut!!! anyway! i hope you all realize that we love our lives as mk consultants and for you to have time to bash us is just sad.