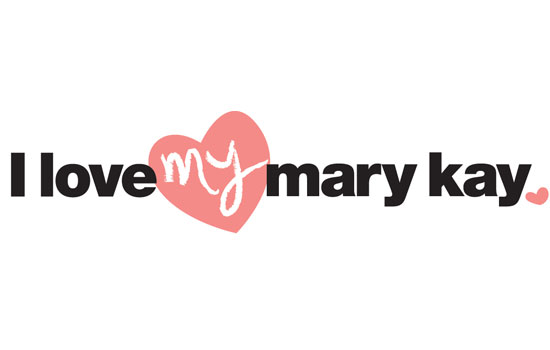 We didn't have common sense and we gave in to peer pressure:
This site is scary, to say the least. Wow… these women are so bitter. Why don't they just move on? Mary Kay is not the devil and not all of the women involved in MK are mindless robots.
I do not sale MK, but I do use the products and have friends that sale. They love it and have had wonderful experiences. I showed them this website and they seemed very shocked. None of these women could relate to the stories. The women I am referring to are not backwoods, gullible, followers who believe everything and anything they are told. Two of the three women have college degrees and one of them has a master's degree.
I think the women who should be scolded and reprimanded are not the women involved with MK, but the idiots who didn't have enough backbone and common sense to not be peer pressured into debt and buying things they didn't want. Just because some of the women were, at best, fools don't mean the other ladies are going to make the same obviously ridiculous choices.
Let ALL women on this site be able to speak their opinion without the repercussion of verbal abuse or re-title the site, "if you don't share my miserable experience, you are an idiot.com LOL. I crack myself up.