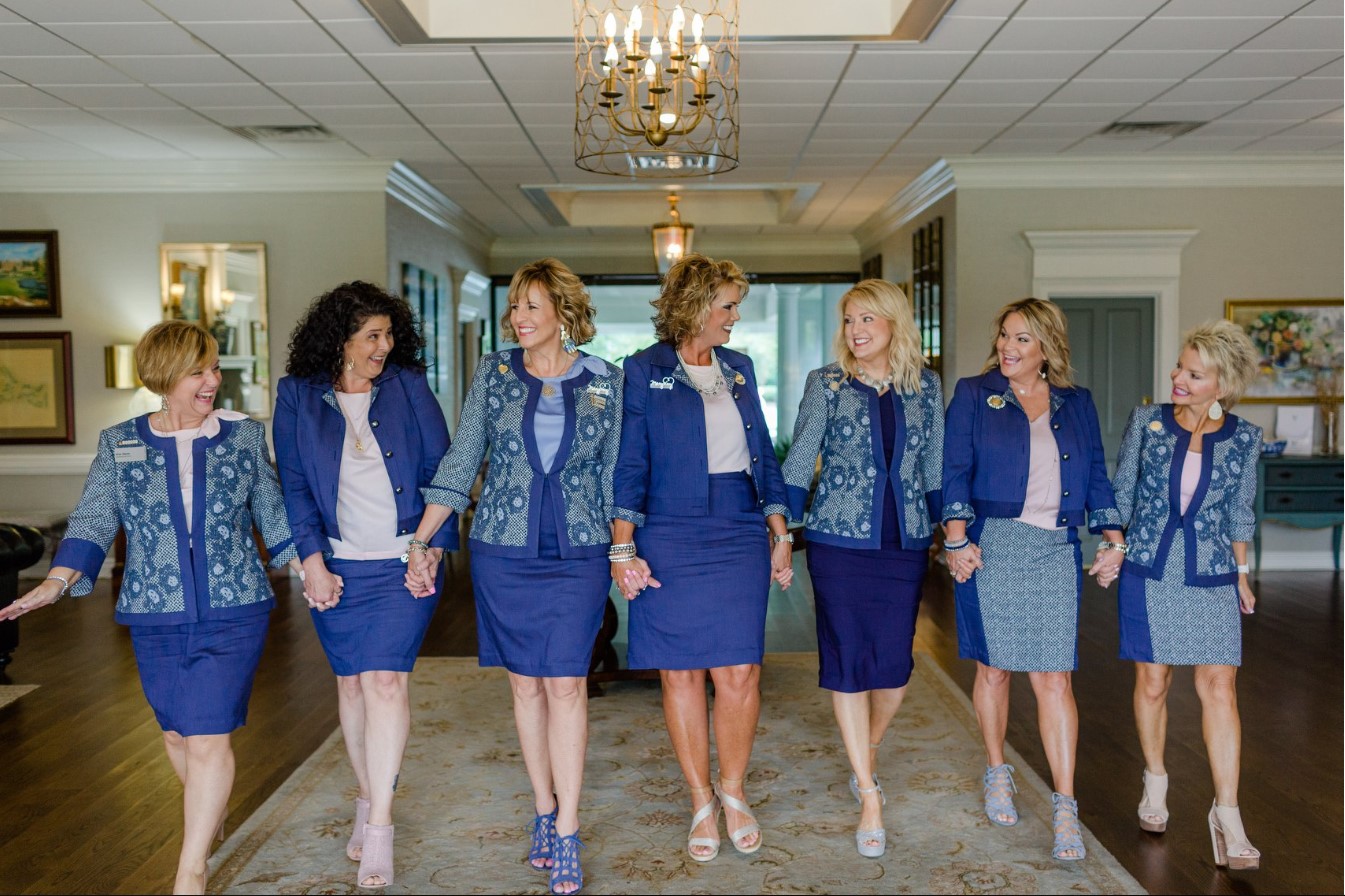 This is the story of a Mary Kay sales director with a relatively short MK "career," but very large debt when she quit. It's so easy to quickly fall into the trap.
A couple of years ago I reached director level after a little less than a year in Mary Kay. I was a director for 6 months before I was terminated, after an extension for not meeting Quota.
I had been unemployed for 2 years when I started MK. I met a wife of one of my volunteer buddies that was on a board with me.
I depleted $20,000 from my no tax IRA paying off credit cards, I had about another $18,000 in credit card debt that I had to work on little by little. I earned my first car as a consultant in April and debuted as a director on Seminar stage in July. I sold my car that was paid off and when they picked up my Mary Kay car, I was left with nothing to drive.
I got about $9,000 back from returning inventory and that all went toward my credit card bill. I had given my credit card to my sales director and she placed orders under inactive consultants. I don't think I realized what we were doing. I have watched an NSD and very high level director do unethical things in regard to recruiting and inventory purchases by the recruits.
I believe the company turns a blind eye and probably knows all this goes on but I think they are so smart as to not get caught.