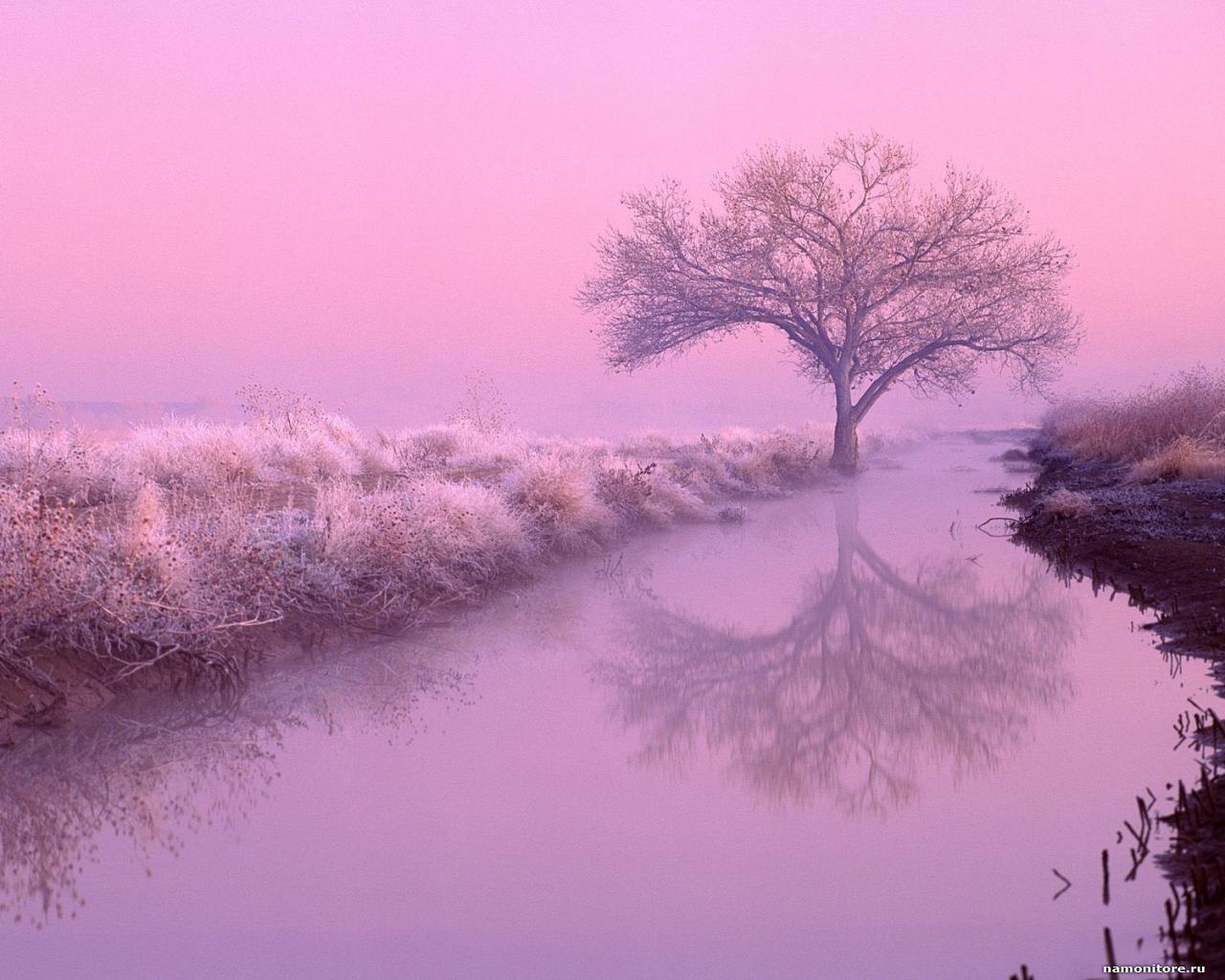 Written by SuzyQ
The Mary Kay consultant is continually told that if she wants to go up, she has to show up. In addition to the weekly meetings, there is an infusion of carefully calculated MK events. All of these events are designed to keep you EXCITED about Mary Kay. If anyone in your personal life is trying to use logic and reason (i.e. they point out that you're not making any money; you're actually losing money), a Mary Kay even is sure to help you block out those "negative" thoughts. Here's the rundown….
There are local or area events at the beginning of the new calendar year commonly called January Jump Starts. These are usually held by several directors and their units in a location away from home over a weekend.
In March, you will be told that you MUST go to Career Conference. Even if you live in the city where it is held, you are encouraged to join the unit in a hotel so you won't be distracted. If Career Conference is in a city where you do not live, you will need to drive, check into the MK approved hotel and get to conference site (without dinner).
It will be so exciting! So many excited people. So many hungry and tired people. There is a lot of recognition for Cadillac units and new directors and so many overly excited nationals. All the way home, consultants will talk about how they will become directors and directors talk about how they will become nationals.
Seminar. Seminar has generated so many posts on Pink Truth. It is the be all and end all of Mary Kay. God help the consultant who tells a director she is not going. The only reasons accepted for missing seminar are dying or dilation. Those who say they cannot afford it are told that is why they need to go. Those who say they need to be home for their families are told that is what fathers are for. Those who are told that they can't miss work on their day jobs are told they need to burn those bridges and focus on MK.  This is not emotional abuse? This is not manipulation?
Seminar is seminar. Three days of intense heat, boring classes, many expenses, much competition, some winners, many losers, not enough sleep, and major cult indoctrination. Most consultants are forced to room in hotels that their nationals select with women they don't know.
There is generally a unit banquet (additional cost, hopefully they get some recognition), a national sales director event the next night (additional cost, many people they do not know, maybe their director gets an award), and in my case, a national breakfast the morning of the last day (additional expense, starts way too early).
The classes are the same every year. New consultants don't know this until they come back the next year. One of the biggest tells is when someone on the stage asks the audience "Who is here for the first time?" The response is overwhelming and very telling.
All the way home, consultants will talk about how they will become directors and directors talk about how they will become nationals. Um. This is also when the summer "pilot program" will be mentioned. Just try MK for just 3 months and see what happens!
Fall means the fall retreats. This is the push for Christmas. So many new products and they are pushed heavily. Many "top directors" will be enlisted to showcase the fall/winter line and some even go so far to have vendors available to offer bows, baskets, shred and cello wrap for sale to package the product for Holiday Open Houses. (At my last "Holiday Showcase Event", Amie Gamboian (soon to be nsd and then, ahem, "retired" after the obligatory 5 years, nsd) also had a banker ready to open new credit cards for those interested.)
The Open Houses. Ack. All the prep work, the displays, the trips to the Dollar Store to buy $1 mugs to put shred and a satin hands in, the baskets in cello wrap, and the "12 Days of Christmas" tower? Ugh. The only semi-successful open house I had was the one was when I showcased the products from the soon to be discontinued "Embrace Life" collection. It was really good stuff, gift items and such, and we purchased them and showed them and made less of a profit on them than regular MK stuff. But they sold!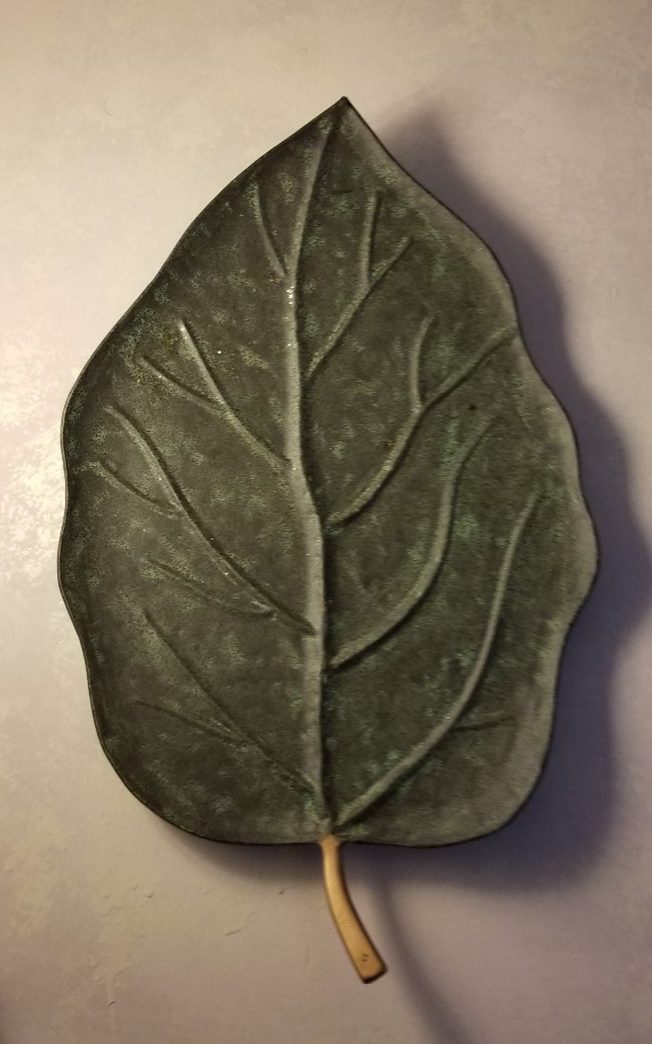 I still have this Embrace Life leaf plate. It hangs on my wall. It is the only Mary Kay thing left in my house, except my tableware that only cost me $3,600. Although to be honest, it was good stuff, too. I sold my MK pink china at my garage sale years ago for $100. It cost me so much more than that. All the other "gifts" and "prizes" not so much. I am thinking of the director Christmas gift my last year in, the famous asparagus. Damn I wish I had saved a picture of that!
The whole point of these conferences and retreats is to keep consultants engaged. Period. The new consultant, if she continues to order and goes to meetings will get her director's attention. Many times the director will call her leaving a heartfelt message, when she knows the consultant will not be home. This is not necessarily malicious, it is just that there are so many other consultants who need attention, especially those who are new. The only way to continue getting attention is to order more, to add team members or move up the career path.
The Mary Kay events and love-bombing are carefully crafted to emotionally manipulate women. They say Mary Kay wouldn't still be around after almost 60 years if it wasn't legit. No. It's more like…. after 60 years they have perfect the scam, and this is what sustains them. Doubting your participation in MK? There's sure to be an event soon to help reel you back in.