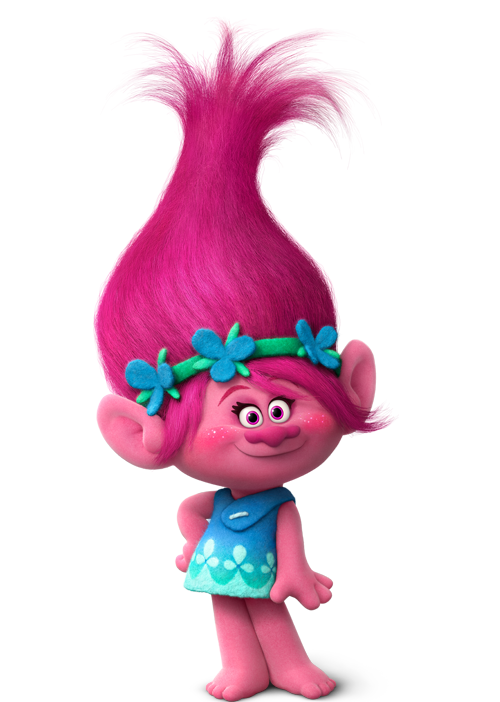 A note from a Mary Kay troll…

It seems that those who created this page simply have an ax to grind and can't stand the idea of any woman having ambition, a positive and uplifting product, or success. Mary Kay is like any other business in so far as it takes a certain personality type to succeed in its structure and sell its products.
Mary Kay treats women like thinking adults who are the best judge of their own character and personality, and who can decide for their own selves whether they can succeed in the company. The fact that they do not hold extensive personality tests and interviews to see if there is a personality match is smart on their part because they show that they are not judging a woman and her ability to succeed in the business.
Many people want success, but they don't want to do the leg work it takes to make it. When they don't make it, they don't take responsibility for their decisions and actions [or lack of actions], rather they look to the company as the "dog to kick". After all, it's easy enough to kick a nameless, faceless company and a lot better on the conscience than examining your own motives, personality, decisions and behavior. That might take WORK too! And it seems this whining crowd is made of life's losers who are sufficiently content to complain forever about the things they fail to accomplish while blaming everyone around them. How terribly weak and sad.
Before I joined Mary Kay, I asked anyone I knew who had left selling the product why they left. Not one of them told me they didn't make any money or that it was a pyramid or a scam. In fact, I had two women tell me that the ONLY way to lose with MK was to sit and do nothing! I had two tell me that they left because their husbands had problems with them working. I had one tell me she left because she was overworked at her regular job and her husband would not help her with the baby and she was contemplating divorce. In other words, everyone I knew who ever sold MK and stopped had stopped b/c of personal problems, not b/c of any of the allegations listed in this site.
I started MK with $108 for the basic kit and I have NEVER been given a quota. I have never been told that I wouldn't make money if I didn't recruit. I have never been required to spend a lot of money on inventory. And the structure of MK is definitely NOT a pyramid. Your social security is structured in a pyramid and that's why it is collapsing. But MK is no where near failure.
When the great principles of capitalism, such as laissez faire, are actively in place — such as is practiced in MK, there will always be complainers who simply envy people who have get up and go. I have often told other women, "You want what I have, but are you willing to DO what I have to do to have it?" Sadly, many do not because they simply want something for nothing and would rather complain that work.
Last word: You reap what you sow; don't blame others or your company if you reap failure while sitting on your wide one.