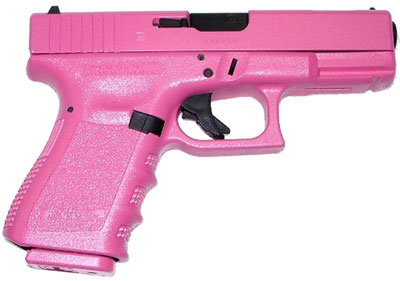 A note from a Pink Truth critic who says Mary Kay is simple, we made it hard, and it's your fault if you were talked into buying inventory.
I am currently an IBC & I have found myself at this site as I too have had my occasional doubts about MK. Your right, these girls are pushed to order order order and their financials are rarely taken into account. However, I have to argue the fact that MK "put you into debt".
MK didn't MAKE you do anything, did one single person sit on you until you pressed that proceed to order button?? Did someone slip something in your drink and press the button for you??
YOU made those decisions. Maybe I am one of the lucky ones to be in such a considerate unit, and yes they still pushed the wholesale order and they push you to gain team members, (for their benefit? of course, but for yours as well) but they don't put you in debt.
For those of you that let your director order for you… you gave her that permission and you did not ask to review the order before it was submitted. Again YOU are at fault.
I know what the area around me will be interested in and because of that, I chose to carry a small inventory which has helped me make sales and my clients know that I do not carry everything at all times.
I understand that debt builds up, but MK teaches you the skills to save money and put money aside, you cant just float out there and think your way will work. These ladies teaching you know what they are doing.
With a bachelors degree in entreprenuership, you have to realize that I have searched and searched for a start-up business and the start-up costs are out of the world for most. Every business takes some money to get you started and if you manage it properly then you can make the most of it. If you can't afford something DON'T DO IT! Its a lot more simple than this site makes it out to be.