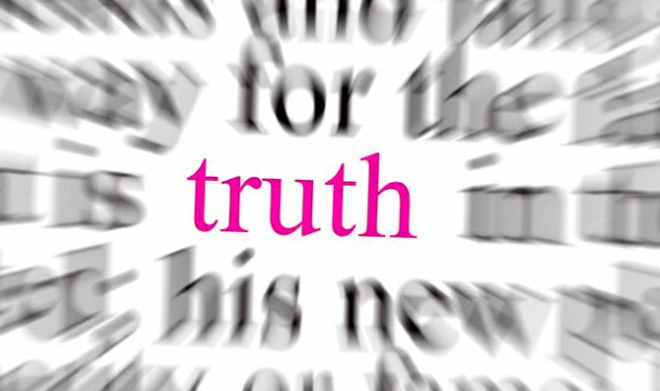 I don't know what kind of bad experience you may have had with your Mary Kay experience, but why create a site totally badmouthing about this business and the women and network marketing principle?
It may not be for everybody, but the principle of network marketing is the most humane capitalistic way to do business according to Dr. Charles King of Harvard. One is always going to run into "bad" apples in life and maybe our own failures which we are not capable of owning and place the blame on others in Mary Kay or other ventures is truly the issue at hand.
I met wonderful women in Mary Kay and although i chose to move on to another network marketing company in the health and wellness industry I would never badmouth another human being especially who offered me an opportunity to grow personally and a business to grow. The outcomes are a direct result of our own making, not someone else's. I enjoyed my Mary Kay business and Sales Director and women very much the few years i was actively a consultant and still think it's the best skincare in the world, but my lack of advancement was not anyone else's fault. I learned that i let other events in my life interfere with my daily focus and so the results followed.
So your site greatly reflects on your integrity and the energy that you have put into it may certainly be more useful in creating positivity in your life and maybe instituting principles or habits that you are gifted with to blossom in your own magnificence.
I just had to respond when i stumbled on your site because there is no disgrace in any aspect of Mary Kay and sometimes keeping things that have hurt us or our own failures or better kept in our own hearts or shared privately with a trusted friend.
God bless you