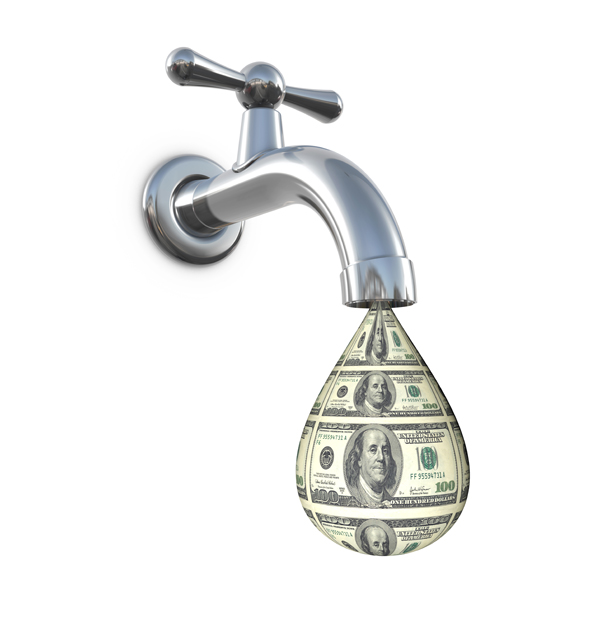 We have had a number of husbands of Mary Kay consultants and directors participate in the discussion here after being deceived by their wives. There has been financial damage, as well as emotional damage. Here is another.
My wife has been in Mary Kay for 4 years. In that time she has lost over $30,000. I had to remortgage the house to keep her from going bankrupt, but still she's back at it. Her credit is going to max again in the next few months. This time I will lose the house. I have a good job, but she's losing it faster than I can make it.
Every MK event I went to was the same, the few husbands that went were all safely muzzled. We all talked about things unrelated till our wives where out of earshot.
Then we'd ask the question, so how are things going for your wife? Then comes the pre-programmed response "she's holding lots of classes" or "She's on track for emerald" or "she's really growing as a person."
But in that brief moment of eye contact we all know we are liars, in that moment of truth we can all read between the lines. What we really said was "she's not selling anything" or "she's buying her way to the top" or "she's warm stalking everyone we know or meet."
After that we are pretty quiet, basking in the shared misery and shame of our lies and loss. We tend to not go very often. We collectively despise ourselves.
None of us are in the fog, but we are completely unable to help the one who sleeps beside us even see that there is a fog.