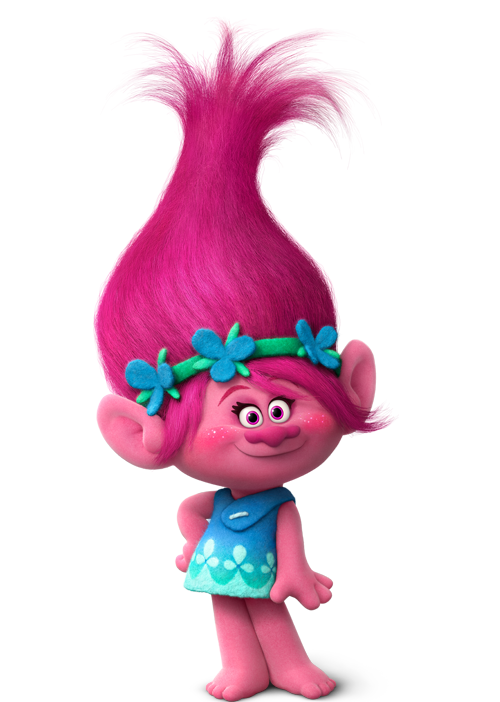 As a former attorney who left a very successful legal career to start a MK business over 10 years ago, I found your website to be pathetic. I can only assume you are a former consultant with a rotten attitude who had decided to profit from her bad attitude. Of course I also realize you could be a competitor using unethical marketing practices to demoralize and undermine the competition. The placement of your website in search engines makes it very clear that your mission is to seek out and exploit.
Mary Kay has positively changed the lives- including mine –  of thousands of women throughout the world.  How sad that you chose  to highlight the negative – the minority who had a bad experience or who have a rotten attitude. Your website only perpetuates their discontent, offers no positive options or guidance and worse still seeks to profit from the misery of others.
Of course MK isn't perfect. No company is. But as someone who has been involved in starting many  companies, I can tell you this is truly the best entrepreneurial opportunity for women today.
You are clearly a creative entrepreneur. I hope you find a more positive way to use your entrepreneurial skills in the future to encourage and inspire women instead of profiting from their misery.