The Standard Director Email to Consultants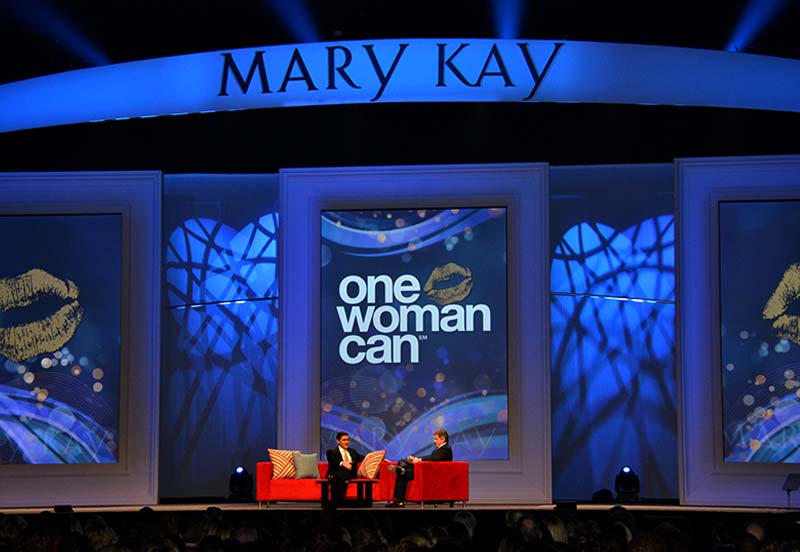 Written by Raisinberry
I wanted to give you some insight on the behind-the-scenes life of a Mary Kay Sales director. You know… where everything is always "great" and every company event is "the best ever." Whatever product or promotion Mary Kay has, it's always "so awesome" and "to die for" and "you don't want to miss it."  Even though I've been out of the company a long time, I'm well aware that nothing has changed. The scripts remain the same.
Imagine this email being sent out after the recent Leadership Conference in Nashville. You know, the one where the directors were so disappointed that there were a bunch of food trucks available so they could have the complimentary food of their choice at a party thrown by Mary Kay.
Attendance at Leadership has been dropping over the years, but for those directors who went… upon returning home, they immediately send their consultants an email. I wonder how close your email was to this:
Hello Miss Consultant in my unit!
I am back from attending the Mary Kay Leadership conference and I am SO EXCITED!
You will never believe how awesome this company is and what they do to make our businesses so successful! We are in the right place at the right time ladies! And now that I am home, I am committed and focused on your success! I never want to go to Leadership again without YOU! If you would have been there with me, you would have made the decision that directorship is your goal!
If you want directorship this year, know that I will match my time with your effort! Today is the last day of the month and you can still place an order! Because it is the last day, you will need to assign it to me, and I will send it on through!
You definitely want to be focused on starting January with an order as we head to SEMINAR in these last 6 months. This is the time when we put the pedal to the metal and make big things happen for our unit! You know we are tracking the [***any goal will do***] and we need everyone on board to make this goal a reality! Can I count on you?
Keep in mind we are running the XYZ promotion and you will want to definitely qualify for that!. I will be in my office all day waiting and watching for your participation, and ready to help you make your dreams come true! See you at the TOP! I believe in you!
Your loving (and sweating bullets) director,
xxxxx xxxxx
Even if you didn't get one of these from your director this year, I am betting money that you've gotten them in the past. Each time your director returns from Career Conference, Seminar, Fall Retreat, January Jumpstart, or any other rah-rah event, you can count on an email that says:
Mary Kay is the greatest
I'm committed to YOUR success
I'll help you with whatever goals you have (as long as they increase my production)
You better place an order now
Ladies, be glad you're out of this rat race. And if you're not out yet, there's no time like the present to make your real life dreams come true. Quit Mary Kay, return your inventory to get as much money back as possible, and live your life knowing you don't have to hit up family and friends to "help you reach a goal" anymore.