You Ladies Conduct Yourself in Non Business Like Ways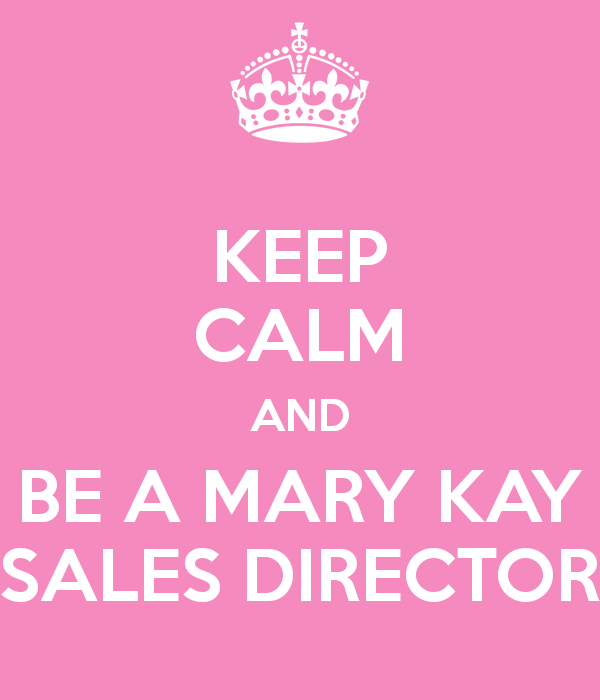 A critic of Pink Truth thinks that we don't take responsibility for our own actions. She's upset because we call out women who finish directorship with fake consultants and products purchased in their names. The sad truth is that everyone in Mary Kay finishes directorship this way, and they're taught to do this by their upline.
It is important to note that this consultant believes that doing "30 faces per month" for half a year will sustain director production for the year. It won't. And you should also know that she says "because I do it"…. yet she is NOT even a director.
Pink Truth  is a great look into how someone can create a mess in Mary Kay if they try to buy their way into leadership.  How about doing the faces and having fun!! If you did not make a goal oh well? Mary Kay is first about the product and the customers. If you loved that part so much you should have not had this much trouble.
You forced yourself and your will into directorship by "buying" in 7 consultants to finish? That is crazy? how about continuing to grow your unit until you can meet the qualifications on your own. Sounds like you made very stupid financial decisions to buy yourself into leadership! That was you fault not Mary Kay's fault!
Funny how all of you ladies conduct yourself in non business like ways and then blame it on the company! Really where is your honesty, integrity, and work ethic? If you work your business 1/2 of the year 6 months at 30 faces per month that is enough to sustain directorship production no problem! I know because I do it!! Your fault! Don't buy it if you did not sell it period!! My director and I do not have a bunch of inventory laying around because we work our businesses the RIGHT way!!!!