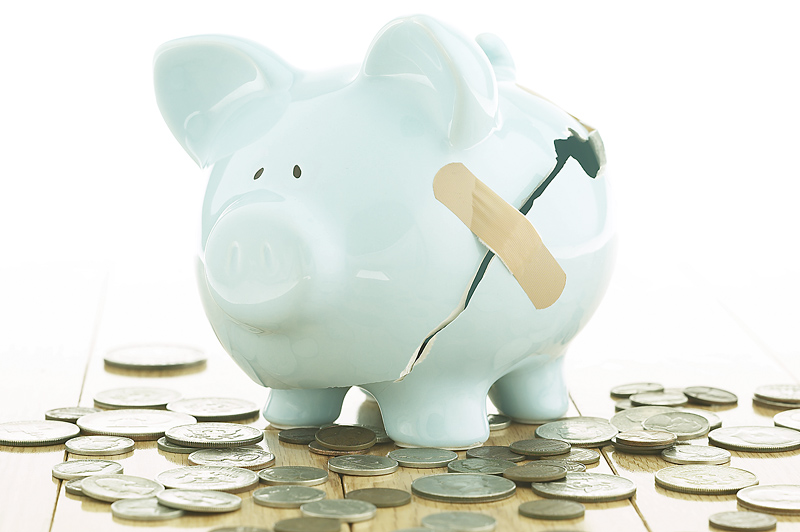 Die-hard Mary Kay supporters fancy themselves wise philosophers, and like to hand out all sorts of drivel on goals, achievements, and success. We often hear that in Mary Kay, you should be willing to make a short-term sacrifice for a long term gain. Or that those who succeed in MK are willing to do what others won't.
Those sound innocent enough and they fit in with achieving goals, right? You just have to work hard and be dedicated!
Except during the recruiting spiel, no one ever mentions the sacrifice that you'll be asked to make. They never tell you that if you want to move up and get those high checks and become an nsd, you'll have to:
Give up family time for MK time
Stalk potential victims on a regular basis
Continually hound people to become recruits (otherwise known as layering)
Constantly seek out "new blood" to recruit
Ignore your morals and conveniently leave out pertinent information in the recruiting spiel
Set aside your ethics and ask women to "invest" thousands of dollars in inventory you know they'll likely never sell
The list goes on and on. What aggravates me even more than the sales directors and national sales directors on their high horses, is their HUSBANDS on the high horses. They have all sorts of wisdom to impart on MK consultants, even though they've never had to recruit, push inventory, or give up their families for the pink dream.
Nonetheless, the husbands think they're so smart. Some, like nsd Kathy Helou's husband Dan, think they're part of the MK royalty. I bow before him as he shares his "wisdom" with us.
The Price of Admission Vs. the Price of Success
By Dan Helou

Countless people will express interest in something that can be as life changing as a Mary Kay Career. They will be intrigued, curious, and tempted to say yes to your offer of helping them get what they want out of life But in the final moment, they will decline active involvement.

What is it that will keep them out of the Winner's Circle? It will not be the price of the showcase, but the price of success.

They love the idea of growing a business, being independently wealthy, having money to give away, etc. But while they love to think of these things, they gag on the effort required to make them happen. The thought of missing their favorite TV show, a bunko party, or some other social gathering is unthinkable to them. So they cling to the routine and minor events of their lives and casually let go of their dreams.

It occurs so subtly that they never realize what they have done. For example, millions of people literally planned their weekly schedules around shows like Frazier, Seinfeld, or The Practice. This scheduling creates the illusion of structure, focus and purpose in their lives. It never dawns on the viewers that the actors they are watching are living out their own dreams. But the price of watching the actors live their dreams is the neglect of the viewers dreams!

These same people will have some faint regrets when they see the Mary Kay opportunity begin to change your life and not theirs. But they will quickly dismiss their remorse and conclude that you really got lucky.

It will not occur to them that your business worked for you because you worked your business. You decided what you wanted and then you decided what you were willing to give up or reschedule in order to get what you wanted.

These first two ingredients for success; (1) Determine what you want, and (2) What you are willing to reschedule or give up in order to get what you want, are extremely important.

Dreams create hope. Goals create focus. And focus creates fuel that propels us to action.

Why did you get involved with Mary Kay? Where do you want it to take you? What do you want out of it? How would you like your life to be different because of it? And what are you willing to do to make what you want become a reality?

Sometimes we hold the answers to our prayers in our own hands.