Reasons for Mary Kay Consultants to Order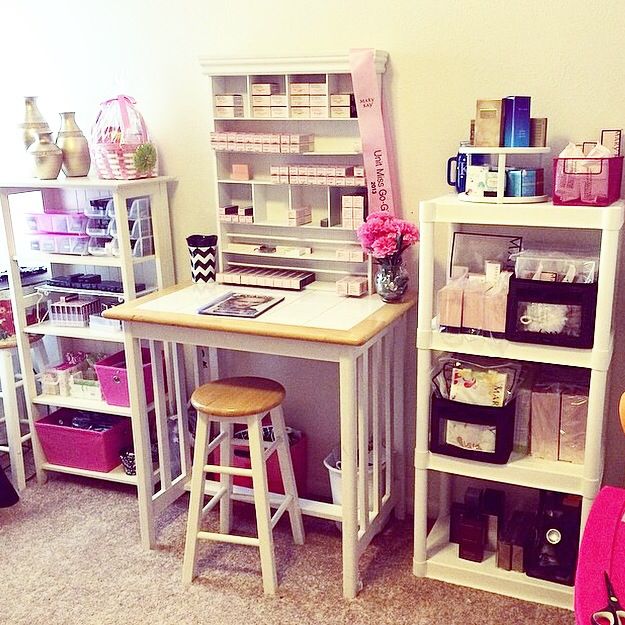 Even Mary Kay Inc. knows that consultants are not selling their products. There is no significant retailing going on. Yes, there are some retail sales. But if you've ever been told the truth by a sales director, the bulk of the company's income comes from big initial orders by new consultants (frontloading).
Directors receive all sorts of training on "pulling inventory"… getting those big orders fast.The longer the new consultant thinks about it, the less she will order. (Hence the pressure to order fast, and usually some special incentive that's expiring "tomorrow" to get that order!)
I'm always on the lookout for hints that corporate knows there's not a lot of selling going on. And here's another one…
A consultant hasn't ordered in a long time. So Mary Kay Inc. sends her an email with all the reasons to place and order and become "active" again. Notice that conspicuously missing from this list is anything related to sales of products.  They're not suggesting that  a consultant order because she has to fill customer orders. Or that she has to replace inventory she's sold.
Nope. Lots of good reasons to order, but none of them related to an actual sale of Mary Kay cosmetics.
Great products! Whether they are long-time favorites or exciting new products, there is something for everyone in the Mary Kay lineup. Click here to go to the Mary Kay InTouch® Web site for news about fabulous products, exciting contests and more!

A 50% discount! Receive $400 suggested retail in products with your minimum $200 Section 1 wholesale order! Where else can you find that kind of deal – or profit potential? Click here to order right now!

The Earned Discount Privilege! Once you qualify for the 50% percent discount with your minimum $200 wholesale Section 1 order, you'll receive the same 50% discount on any additional product orders you place, regardless of size, as long as you remain active*!

Applause® magazine. Don't you miss knowing about the latest and greatest from Mary Kay? From fabulous products, to incredible contests, to inspiring stories about your sister Independent Beauty Consultants – it's all there. All it takes is a minimum $200 wholesale Section 1 order to get back on the Applause® mailing list.

The opportunity to enrich women's lives. The Mary Kay dream is something much bigger and even more far-reaching than sharing our wonderful products. You are part of Mary Kay's dream to enrich women's lives – and the lives of their families. And doesn't that make the heart feel good?