Mary Kay is a bunch of mean girls. They often talk about the "big girls club" (directors and above), and once you get there, they have even more little groups based on number of offspring or unit production. Last year a group of young sales directors were together wore these shirts. Jamie Taylor modeled the "get in losers, we're becoming a national area" shirt for social media.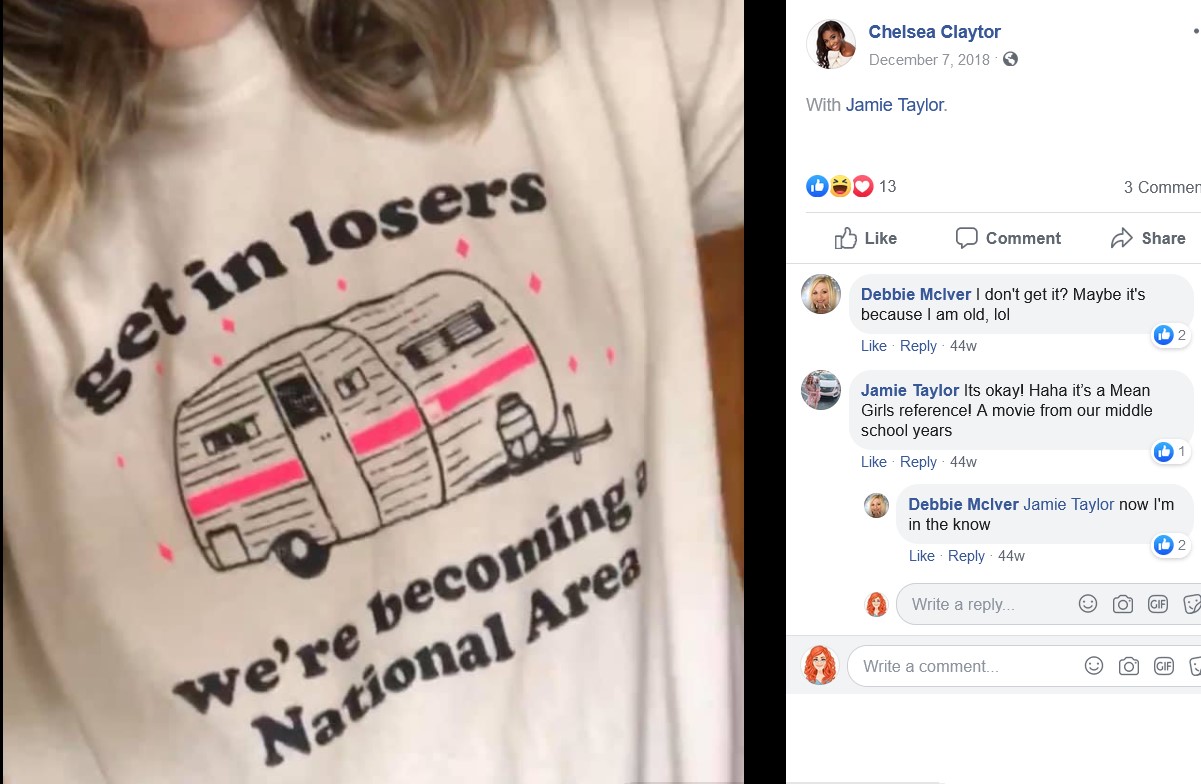 It's a reference to a line in the movie Mean Girls, "Get in loser, we're going shopping." So maybe you can excuse it as a funny little movie line, but I've been around Mary Kay ladies to know it's so much more. Why do you think sales directors say things like "dead reds" (the Red Jackets who never move up)???
It's all about peer pressure. Keeping up with the Joneses. Competing with each other on an unhealthy level. Materialism. Cliques. Fair weather friends.
So yes, we know you see your unit members as losers. Unless they're recruiting and frontloading a bunch so you get a nice commission check. But if that activity stops, all the talk about sisterhood goes out the window.