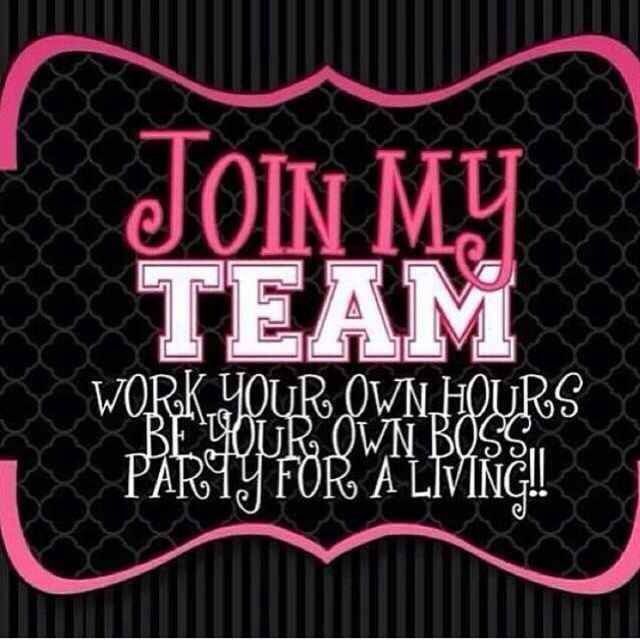 This is a piece that is supposed to teach new directors how to really "work" Mary Kay and grow their numbers fast. Unknowingly, she gives a glimpse into the truth about MK: that the numbers work against the director. After that initial order, so few will continue to order or be able to sell their products. So the director desperately needs new unit members who make large inventory orders.
The whole reality of these numbers is sad.
Unit Size Matters!
One Third of your Unit will order and the average order is $200 so if you have a unit of 40 then expect 13 to order and that will be $2600 base production. How to increase the average? Teach them to sell. How to increase your base production? Increase your unit size. Simple Math!
10% of your Unit will work…the other 90% will be Hobby Consultants. Love them but don't devote your time to them. With a unit of 40, you will have 4 working Consultants and one of them is YOU.
How to Manage your Time!
Be a Director one hour a day for every 50 Unit Members and the rest of the time you should be holding appts, selling products and primarily recruiting to increase your Unit Size…see above!
Maintenance should get only 20% of your time or delegate to your Assistant. Good average is hire an assistant 1 hour a week for every 20 unit members.
Create Systems in your office with tasks that are done every month or every week.
How to Manage your Money!
My recommendation is to put your Directors Check directly into your family account and all your sales into your MK account. Pay for all your MK from your MK account so that the profit on your sales pays for your expenses…trips and everything. If your MK account is low, then sell more.
If your sales profit is going into your household account then you will start to value your sales as more important than your Director's Check and this can be dangerous because you start to value selling more than recruiting. If your Director's Check pays for your business then you will lose your mo-jo for being in the suit.
Working with your Working Consultants!
Accountability is vital…showing up at meetings with weekly accomplishments and contacting you through out the week.
Be a VISION CASTER NOT A TASK MASTER. Fine line between accountability and over tasking them. A woman will do what she needs to do if she knows the pay off is big enough and worth while! Help her to visualize why she wants the Red Jacket, the Car, the suit.
Be willing to travel to see them. She will be believe that you believe in her if you are willing to spend your time and money to see her…talk can be too cheap.