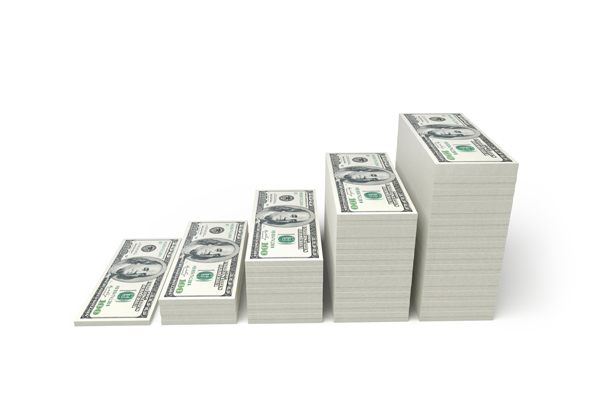 This was left as a comment on my business blog on the article Can You Make Money With Mary Kay:
As a Mary Kay consultant of a year, I would have to say I completely agree with this article! After 1 year of vendor shows, "parties" where only 2-3 people came, hundreds of hours of follow-up, driving, meetings, and appointments, I didn't even have enough money in my bank account to register for Seminar! Currently, I am trying to sell $1,900 worth of inventory at cost (and even covering the shipping). Depending on how much I can sell by August 1st, I'm highly considering sending it back to the company (and even then, I have to cover shipping and insurance), to get back 90% of what I paid.
Three things that I didn't fully consider until it was too late:
1. As a consultant, when you purchase your product, you must pay tax on the RETAIL value. So say you get a travel roll-up bag for $35 and your wholesale cost is $17.50– you still have to pay tax on the $35. Then, when your hostess chooses that as her free gift, you are out the tax on $35, not $17.50. This does qualify as a tax deduction as unrecovered sales tax, however it is going to add up FAST, and is a lot to keep track of.
2. The credit card fee for to use the Propay system (which you're required to have if you want to use the Customer Delivery Service) will EAT YOU ALIVE. Propay charges about $40 a year, PLUS 3% of the total you run the card for, and another flat fee of $0.30 on top of that. So say you run a card for $20.00. You're going to be charged $0.90 for that transaction. For a $300 order, you're looking at $9.30 in fees. When doing my taxes, I was shocked that Propay took nearly $300!!
3. Directors will brag and brag about the 90% buyback guarantee. This ONLY applies to product purchased within the past year. If you bought it over a year ago, you are STUCK with it. Furthermore, if the price dropped on the product (such as foundation brushes, in my case), they are only going to give you the lowest price back.
At the end of the day, I am stuck with inventory that just won't ever sell. It's impossible to carry every product, yet if you don't have it on hand, you'll be stuck paying $9.35 in shipping for one little eye color, or running all over town trying to trade with fellow consultants. If I could do it all over again, I'd sign up just to receive the discount for myself, and never order inventory to have on hand.