In the last year or so, we have seen a number of "top directors" in Mary Kay quit the company. Whether it was by choice (voluntarily quitting) or by force (getting kicked out by MK), the common denominator seems to be starting some sort of "coaching" business or trying to be a social media influencer.
Women like Kelly Brock are now trying to sell their services to MLM participants. And it makes sense because that's where all of their contacts are.
But I'm wondering when they'll get real about what a loser of a "business" Mary Kay is?
Let's think about this. After almost 10 years in Mary Kay, Kelly's income was stagnant at about $8,000 per month (before subtracting any business expenses). She was pushing toward NSD, and like almost every big shot director who blathers about their "future area" that will become a reality this year or next year, she made no sustainable headway toward that the last several years.
Kelly knows the truth: Almost no one becomes an NSD. (Only half of those who get to million dollar unit club are going to get to NSD.) Even if you do become an NSD, you have a 46% chance of not even making $10,000 per month.
And so Kelly Brock left Mary Kay to start her personal coaching business, currently selling primarily to MLM participants.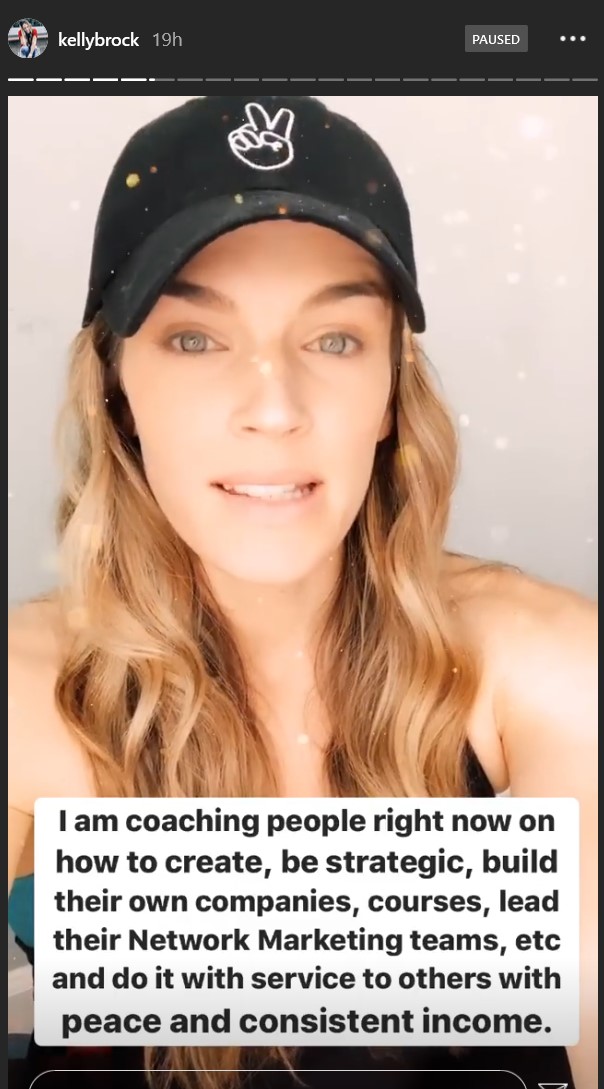 Her goal is to make $15,000 per month (#8 below), which is nearly double her Mary Kay income.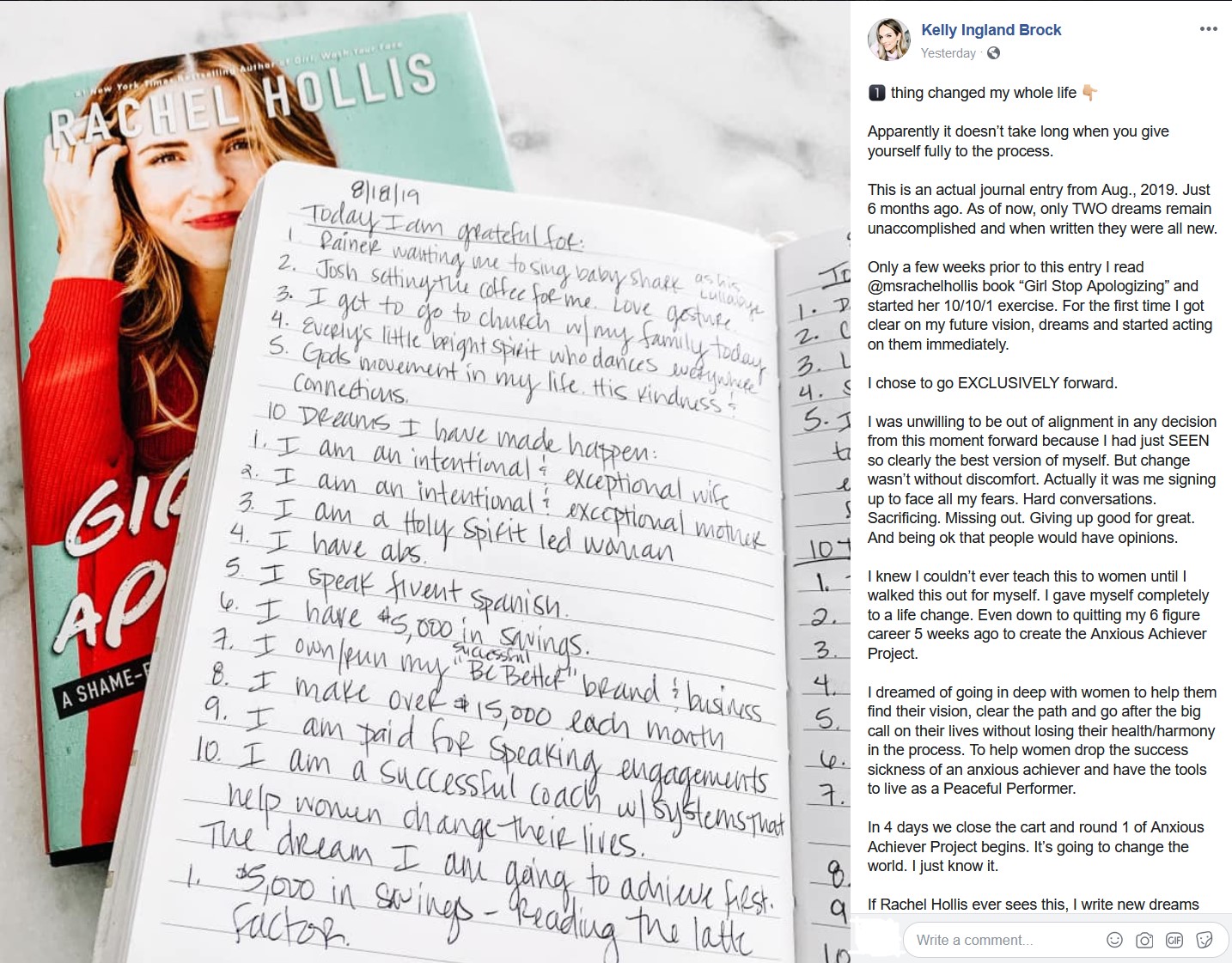 I can't help but think she saw the writing on the wall. Not only did she see that her MK career was at a standstill and her chances of making big money as a NSD were slim, she may have also understood that Mary Kay Inc. is struggling financially.
And yet… her new business is STILL unethical because she will not be honest with MLM participants that this is a loser of a business. That's it's not really a business at all. But that even if it is a business, you still have almost no chance of making that executive income they brag about.
Kelly cannot tell this truth because her coaching business relies on MLM participants. If she was truthful about MK, she'd have no coaching clients, would she? So basically she has gone from one unethical business to another, all in the name of helping and uplifting women. When will Kelly (and the other "coaches" who left MK) get real with the people they're supposed to be helping?