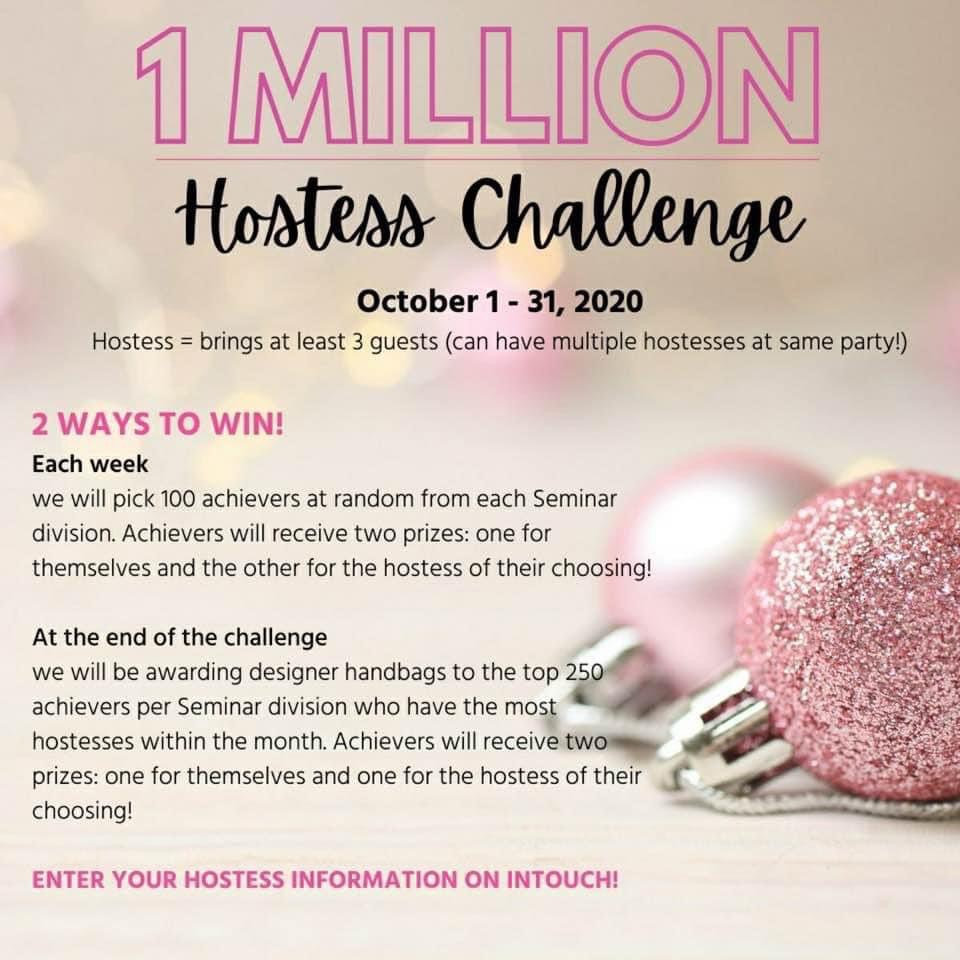 Mary Kay runs promotion after promotion. Nearly all of them are designed to recruit more women, get larger inventory orders from them, and order more products yourself (reasons for you to order: almost on target and just need to order a little more, order X sets and you get a prize, order at least $_____ and you're qualified for this contest…)
The company's latest promotion, however, is designed to make it seem like MK is a SELLING company. There is lots of talk about retail selling (remember when they used to say "think like a retailer"?), but Mary Kay Inc. knows that very little of the products ordered by consultants are actually sold to customers. Yes, you have a consultant or director here or there who sells a lot, but they are the exception.
There are about 425,000 Mary Kay consultants in the U.S., and a few hundred of them reach "court of sales," which would equal $40,000 of retail sales (if they sold everything they ordered). After you factor in discounts, a woman selling $40,000 would profit around $10,000 for the year. That's certainly not enough to live on, and the effort it takes to sell that much is more than people might expect.
What about the other 420,000+ MK consultants? They do very little actual retailing. But in order to continue to the ruse that MK is all about SELLING A PRODUCT, the company has do do things that make it seem like they care about sales to actual customers. (The consultant is MK Inc.'s customer, but they have to pretend that consumers are the customers.)
And thus we have the 1 Million Hostesses Challenge. If Mary Kay has 425,000 consultants, the million hostess challenge means an average of 2+ hostesses per consultant. That's not a lot, but we also know that a lot of consultants don't have ANY hostesses in a month. MK is going to give out 1,000 designer handbags… 250 to the top consultants in each division.
What do you think of this contest?