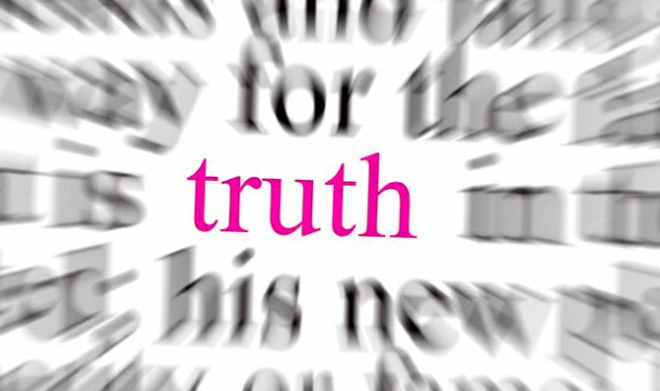 Pink Truth has been around a long time. We started on July 4, 2006, first as "Mary Kay Sucks" and then becoming Pink Truth a few months later. That's over FIFTEEN years ago. And at the time, Mary Kay Inc., the NSDs, and the sales directors all lost their collective minds. How dare we expose their scam.
It was fun for them to call us liars… while lying about us. But corporate had a pretty good strategy: wait it out. It was a good strategy because nearly all of the sites criticizing MLMs went dark after a several months. People were afraid of being sued, or they just got tired of the daily grind of keeping a site active. So Mary Kay Inc. assumed Pink Truth would meet the same fate.
But we were reaching so many women that I couldn't let the site go. At first we got a lot of traffic because it was shocking that someone was exposing the dirty tactics of MK. And there were Mary Kay supporters who would come and argue with us, creating a scene that attracted more visitors.
I assumed that over time, the interest would wane. Would you believe interest is just as strong today as it was in the first year? We're getting over a million visitors a year to Pink Truth. I want to keep things going for all those people who are researching and learning.
As fun as that statistic is, it is the ability to help one woman at a time. Each time I get an email from someone whose eyes were opened to the MLM scam, it's worth the hundreds of hours and thousands of dollars I've devoted to Pink Truth. Here's one of the notes, and it's women like this that encourage me to keep the site going…
I wanted to contact you to thank you personally for helping me find out how to cancel my Mary Kay business. There has been no help out there except for your site and it saved me a lot of time and trouble. I am a college student going into my sophomore year with hardly any money to pay for rent, and I was sucked into Mary Kay by my Christian sorority advisor. Once I started researching Mary Kay (after I already purchased the starter kit) I realized what I was actually getting myself into.
Thank God your website was there to explain everything before it was too late for me. I am truly thankful that you dedicated your time and effort to help spread awareness on this luxurious pyramid scheme. I can't imagine what would have happened to me financially and emotionally. Again, thank you so much for giving clear instructions on how to quit Mary Kay. I am very grateful for all of the information you have provided to help me make a decision about this business.