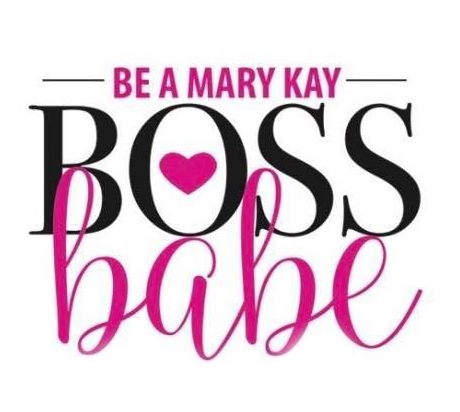 This critic thinks we should become agents of change. Little does she know, we've been doing exactly that for 16+ years. We've been educating women on the truth of Mary Kay, and that's some change I can really get excited about.
I am sure you all well blast me on your website and make fun of me, if you even read this, but I feel sorry for all of you.
You know its kind of sad to read your website. If the women on this site spent half of their energy building a business the way Mary Kay Ashe did, instead of dissing what the ones doing wrong are doing, they would be really successful. The actual truth is most people want to live in a little shell and have money just come to them without having to work for it.
I am SO glad I finally went with MK products. I do it my own way, and only what I feel will bless others. I enjoy not having to stand in wal mart or target searching through tons of goop to figure out what will work. I enjoy not being ripped off by the department stores. I am happy to know that MK does not test on animals. I think it's great that our products are safe and scientifically tested.
I think the fellowship of women is a blast! No I am not going to go broke trying to work for MK, but excel making MK work for me, the way that Mary Kay, who was told by all the men advisors in 1963 that she would never make it.
yes I think MK needs to go back to there founding principles, and yes i think your website is mean spirited.
I feel really bad if you were hurt by someone doing this , and I think that if you would become an agent of change instead of an agent of anger you could really do something special.