Your Inability to Be Smart About Mary Kay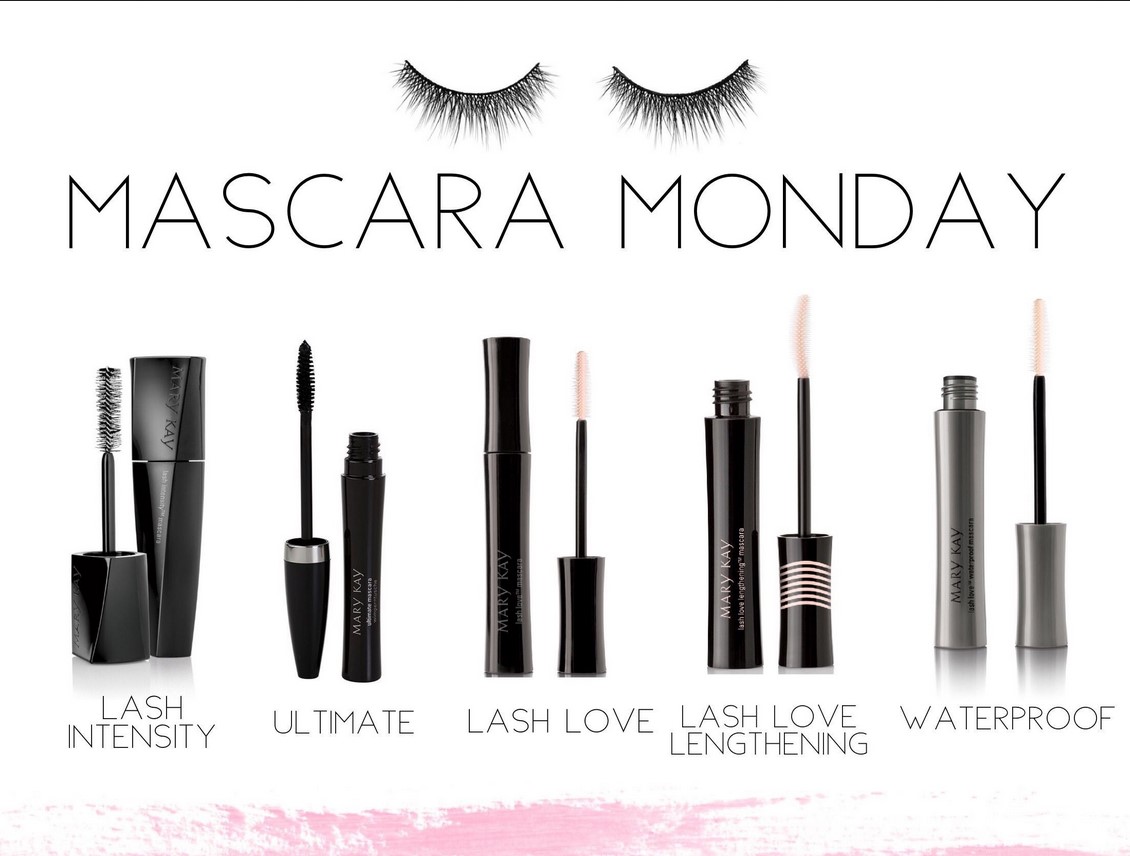 A college student in Boston has all the answers for us!
New Pinkie here! I did the e-sign for $30 AND my sales director is giving away the $100 start up kit to me for free because another lady has an extra. They look out for me AND definitely don't force me to spend any money that I don't want to. If nothing else, say I don't end up selling with MK, I get 50% off of a product that I genuinely love and have seen positive results with. I'm happy with just that! But hey, if I end up making a little money along the way, or even just build new relationships with awesome ladies, that's enough for me. I signed up for the discount and relationship building opportunity.
Also, I make my customers pay shipping. It's not a big deal. If they need or want something, and hopefully have the funds to do so, they can pay the shipping. And they do.
You don't have to lose money at all in this…just saying. And no, I'm not building any sort of inventory. So it's honestly a win win for me. But of course, everyone joins for different reasons, and goes about their business differently.
Also, a pyramid scheme means that if my director doesn't move up, neither does anyone else. In MK, I can surpass my director if I want through my own success. It's all up to me. Just wanted to point that out. The company itself isn't evil…it's simply put just not an experience for everyone. Just like anything else. There are plenty of other problematic companies out there.
This is just all about a person's inability to be smart about their business with Mary Kay. Stop giving out freebies. Stop paying for shipping. How much money do women spend on makeup per year? It's not just MK, I see little girls spending HUNDREDS at Sephora. Because parents money so who cares. How's that for something worth talking about. The horrible way we spend money on things we don't need like clothes and excessive makeup.
There are WAY more important things going on in the world to spend your energy on. Please do the world a favor and make a website on something else like eliminating worldwide poverty, ending homelessness or hunger. Or if you really are about this makeup stuff, build a site that can be used as a tool to call out all company's on the many harmful ingredients they use. I've recently found a few that have been helpful for me. I've tried to keep a green and clean household to the best of my ability, from shampoo to deodorant all the way down to toothpaste and makeup. But it's a give and take, because we can only use what is accessible to us.
Make a website that demands accessibility of products that are unproblematic! I implore you. I make what I can, (shampoo, toothpaste, soaps and disinfectant sprays) but there is only so much I have time, energy, physical space for creating, funds and knowledge for. At some point, I have to enjoy life – which I have the immensely great privilege of doing, and I do my best to give back to those who do not. I hope you will too.
SO, moral of this long story, spread love and please find something more productive to do with your care for us ladies out here, trying to make a living like the rest of you all <3
Oh and for those of you in the back, I don't force anyone to buy anything. Building clientele is done similarly to any other company. If women want to spend their money on makeup, that's their choice. I don't push anyone to buy anything they don't have the money for. I literally just told all of my friends there is never any pressure to ever buy something. My one friend said she wanted to help support me and bought the $10 sunscreen lip balm.
I don't know any other way to say this… but it is up to each consultant how she or ze goes about their business. Some people are pushy….it's not any different from going to Lancome at Macy's and having someone at the counter try to sell me a $100 mascara… .also I must point out that people DO buy this stuff and Mary Kay as of this day currently has no mascara that cost more than $18. And for your reference, for the past 2 years I have been buying $22 Better Than Sex mascara. So stop bashing on how expensive the products are because that clearly matters to no one. People out here spending THOUSANDS on whatever they want from a t-shirt to face cream.