A Mary Kay Bashing Website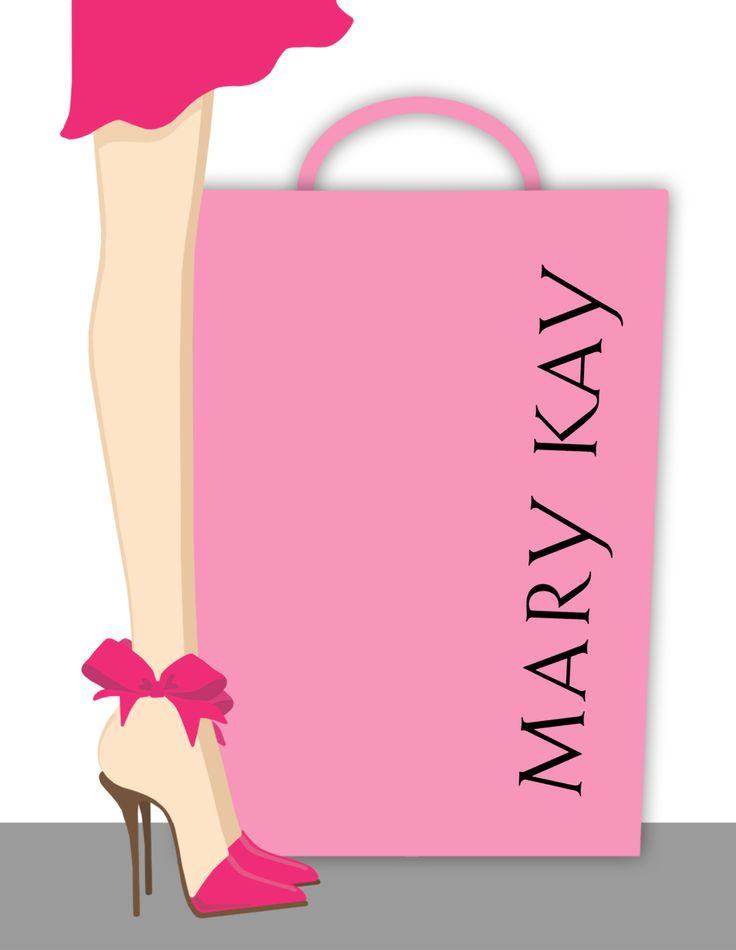 I am a Mary Kay consultant myself and have read enough of the comments on your website to realize that this is just a Mary Kay bashing website.
Let me explain to you that I work a "real" job and work my Mary Kay part time. My real job is at a top two in the world printing company and that job really sux. I am simple a number to them, there is no recognition, no reward for doing a good job, only points added to my record when I have to be absent- and with 4 children there are times when a mother cannnot simple be there.
Why don't you post Mary Kay policies of God first, family second, and career third. What about the positiveness of this company?
If I never reqruited  anyone into Mary Kay, which I have, nobody brow beats me, this is my business and I can run how I please as to say I can build it at my own pace. If you and some of these other bashers would get a real job, sweat your ass off for 12 hours a day with little recognititon and even worse pay you would realize that Mary Kay is a Wonderful company to be a part of.
There is no secrets in Mary Kay.  Get a real job and then see how you feel about Mary Kay.