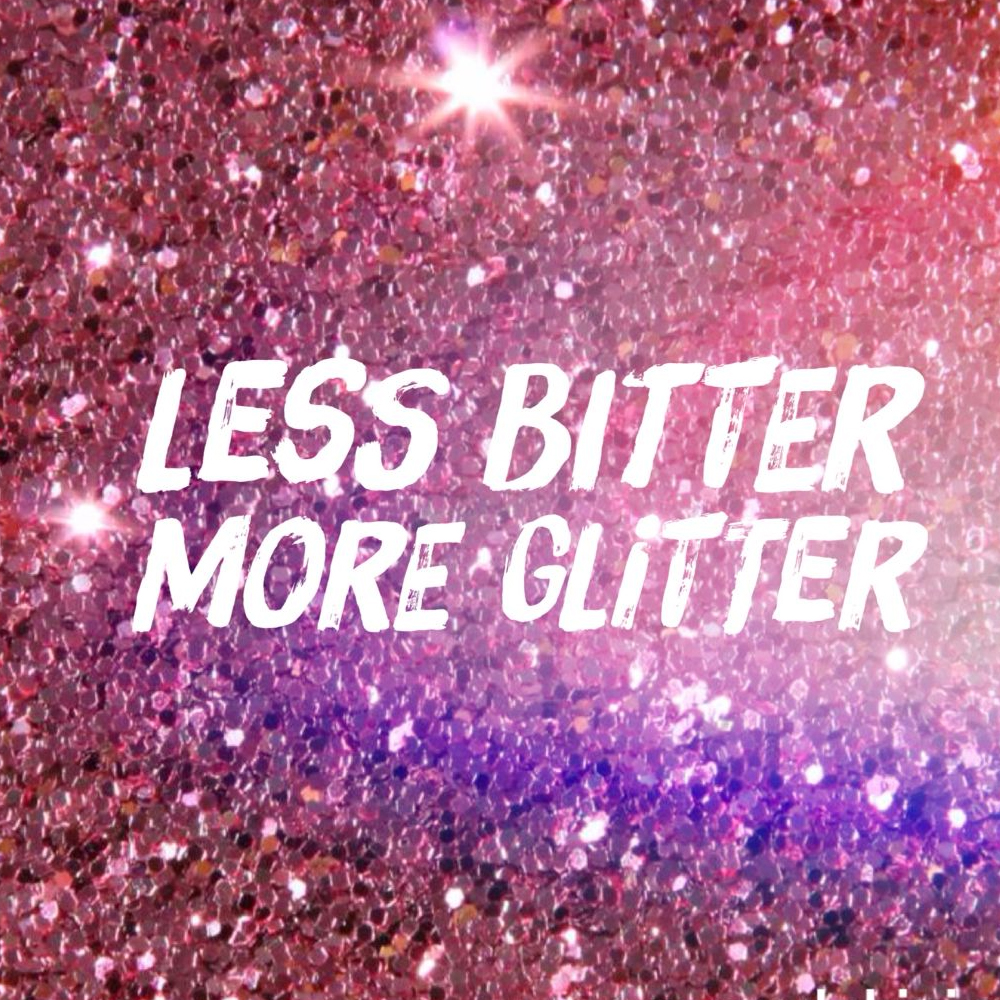 It breaks my heart that all of you ladies have such a sad impression of Mary Kay. One of the things that you all don't understand is that you don't make full-time money in Mary Kay unless you have a full-time sales director position.
I know several top consultants personally, and they aren't working 40 hours per week with their business right now. They have other jobs or are choosing to spend 5 hours per week with their business because that's how much time they want to set aside. And they're still making money!
Girlfriend time is one of my favorite parts of Mary Kay. Yes, there are events that we have to pay for, but the reason for that is because there are expenses related to putting on those events. The National isn't "making money" off of the events by any means. But, if she's going to plan a dinner for certain consultants who it specific goals, someone has to pay for the food, right? It's only fair that the consultant attending should pay for the meal and the rental space if she is going to benefit in some way by means of training or other information.
My favorite kind of Mary Kay girlfriend time is when it's unexpected. This past Christmas, I couldn't fly back to Indiana to be with my family, and after a very emotional evening, I showed up on my director's doorstep unannounced on Christmas Eve and she welcomed me with open arms. She could have turned me away and said that she was spending time with her family, but to her, I am "family." We've gone to movies together, had several sushi dinners, and sat for hours just enjoying each other's company…and this from my ADOPTED sales director who doesn't gain anything from helping me with my business. (And she has helped me, immensely).
I know my comments are not going to change your opinions of Kim or of Mary Kay. Your comments, however true you may feel they are, do nothing but hurt people's feelings and spread untrue statements. If you aren't happy with Mary Kay, fine, own that. But, don't smear other women because of your own insecurities.
If any of you truly gave your businesses an honest effort and didn't make excuses, my guess is that you would have been successful. Instead, you chose to be negative and bring other people down with you. How sad. I hope you ladies learn what Mary Kay is really all about someday. Joining this company has been the best decision I've ever made in my 27 years on this planet, but that's me. Best of luck to you all in your future endeavors.