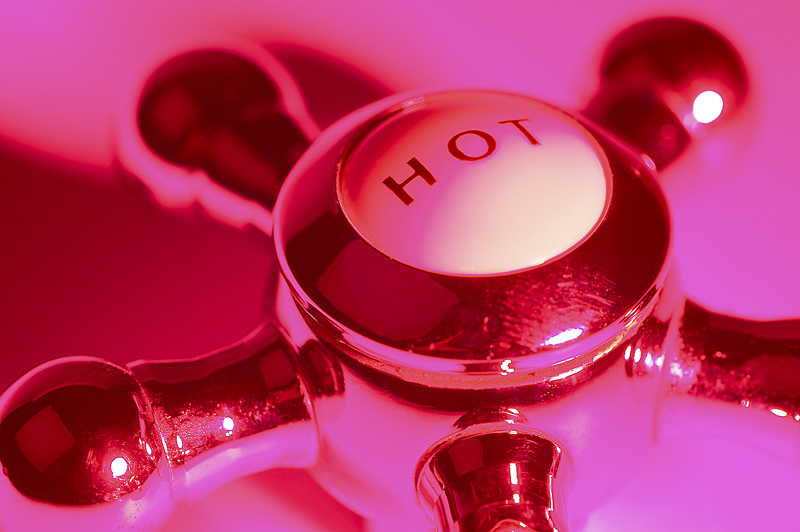 For a company that supposedly loves its beauty consultants, Mary Kay Cosmetics sure is in the business of suing sales force members. Recently I received a tip that Mary Kay Inc. sued Allison LaMarr and her company Driven, Inc. I promptly went to research the Dallas court records, and found not only the lawsuit against LaMarr, but also a whole slew of lawsuits and related court actions filed by Mary Kay.
Mary Kay Inc. is tracking down people who are selling Mary Kay products on eBay, without regard to whether they have been consultants or not, and is suing them or threatening to sue them. The apparent goal is to stop the sale of Mary Kay products on eBay. The lawsuits that have settled have ended with the defendants agreeing to never sell Mary Kay products again, and never helping anyone sell Mary Kay products.
Here's where the concept of selling MK products on eBays gets sticky…. If you legally own something tangible, you have the right to sell it to anyone for any sum of money. Reading Mary Kay's lawsuits and court filings, you get the impression that MK is trying to stop people from being able to sell MK products that they legally own. How can they do that?
For those who were previously Mary Kay consultants, MK is relying on the consultant agreement and alleging that selling on eBay is a violation of that contract.  As far as I can see, however, there is no such language in the agreement. And the eBay sellers who were not Mary Kay consultants obviously couldn't be bound by that agreement, so Mary Kay is instead saying that they were not authorized to sell Mary Kay products.
Whatever the theory, and whether it is supportable or not, it is working. People are "settling" with Mary Kay, essentially because they don't want to incur the legal fees to fight a massive company that can out-litigate just about anyone… so they agree to never sell Mary Kay products again.
Now I realize that this article on Pink Truth achieves what is likely Mary Kay's exact purpose: Scare people with the threat of lawsuits, so that they will never step out of line. Nonetheless, I think it is important to expose the intimidation of people who legally own items that they normally would be permitted to sell in any manner they see fit.
Here is a rundown of the current cases (not including the Amy Dunlap and Allison LaMarr lawsuits):
Mary Kay can't possibly put a dent in the number of people selling MK products on eBay by suing all of them. There are 40,000 to 50,000 auctions for Mary Kay items on eBay at any given time, which means there are far too many sellers for MK to sue. But they are hoping that word gets out, and people stop selling Mary Kay stuff on eBay out of fear of being sued.