Pink Truth and Mary Kay on ABC's 20/20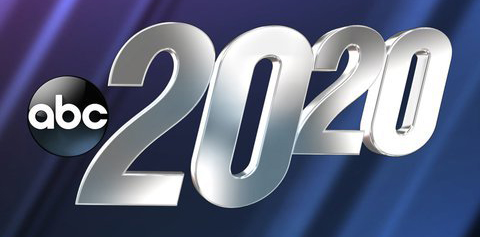 Tune in to 20/20 on ABC on Friday October 2  for a story on the truth behind Mary Kay's multi-level marketing "opportunity." MLM is not a business opportunity, it's a clever scam that has been made to look like a business. Host Rebecca Jarvis takes a look at long-time multi-level predator Mary Kay Cosmetics. Those on the side of MLM say you can make "unlimited" money on your own terms, while those who are on the opposite side have found that 99% of distributors actually lose money.
Four long-time Pink Truth members were interviewed at length for they story. They were all sales directors, and therefore part of the "top 2% of Mary Kay." These women are part of the Mary Kay Cosmetics success story. Or are they? The truth is that the majority of the sales directors are barely making a minimum wage living, while some of them are actually losing money.
This story digs into the Mary Kay con that has been crafted and refined for over 50 years. Please take the time to watch this story. And if you have any friends or family involved in multi-level marketing, please encourage them to watch too.