Welcome, New Visitors to Pink Truth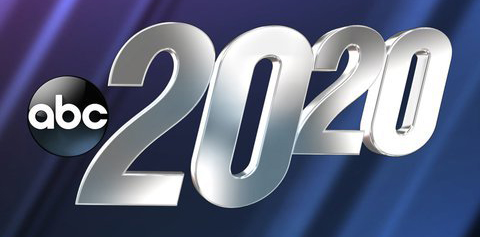 Thank you for seeking out Pink Truth. You may have just seen the story on Mary Kay Cosmetics on ABC's 20/20, and you probably want more information. Contrary to what our critics will tell you,  this site is not full of a bunch of bitter, lazy, disgruntled ex-consultants who are lying about Mary Kay Cosmetics.
I'd like to use this space to tell you what Pink Truth is really about.
The goal of this site is education. We want potential Mary Kay consultants (and current and former consultants too!) to know about the "other side" of Mary Kay. It's not all Pink Cadillacs! What women are told by their recruiter and your upline is only part of the story. Pink Truth is here to tell the rest of the story.
Mary Kay Cosmetics has spent 50 years developing and perfecting a positive image. The general public believes that Mary Kay is a company that helps women. The reality, however, is that Mary Kay Inc. is a predator. It preys on women who need something (extra money, more friends, a career, a purpose, etc.) and exploits those needs. Women are deceived in the recruiting process, and the deception continues as the consultant is persuaded to purchase more inventory than she can ever sell, to recruit other women by not giving them all the facts, and to continue to invest hundreds or thousands of dollars knowing that she will almost certainly never earn that money back.
In addition to providing a place for Mary Kay consultants to share their experiences and opinions of Mary Kay, Pink Truth provides information such as:
Thank you for visiting Pink Truth, and for being willing to learn a little more about the pink predator called Mary Kay. We hope you will stick around and read more, and share what you've found with your friends and family who may be considering Mary Kay.