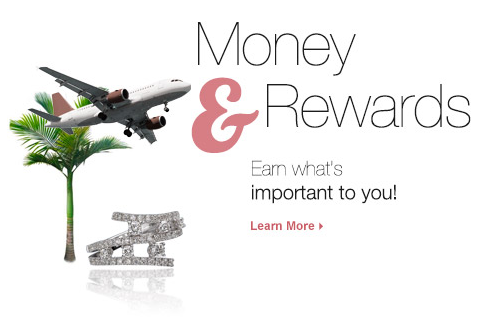 One of my favorite phrases in Mary Kay Cosmetics is "executive level income." The company and its representatives tout the ability to be self-employed while earning money like an executive. Even better is when women are lured in with the promise of making this income while being at home with the children.
But are women really making this executive level income in Mary Kay? Some are. But so few that it's a nonsense concept to promote. Almost no one makes executive level income.
Even when a Mary Kay lady is making six figures, that's just gross income. That's not net income after all the business expenses. And when you factor that in, you see that the money left is embarrassing, especially when you consider that this is the top of the company and it takes 60 to 80 hours of work a week to earn this.
Let's look at the VERY TOP of Mary Kay, the national sales directors. According to Mary Kay, there are currently 222 national sales directors. The company used to post the monthly commission checks of all the NSDs, but it got embarrassing for the company when these TOP women were getting small commission checks. Mary Kay started only printing commission amounts for the NSDs making $10,000 or more each month.
Below are screen shots of three random months from 2017. Look at how many NSDs made $10,000 or more. In February, there were 121. In May (when there is a big push for extra ordering for seminar year-end purposes), there were 168. In July, there were 115. If we average those three months, that's 135 NSDs making $10,000 or more per month.
That means that 87 national sales directors – – the very pinnacle of success in Mary Kay – – are making less than $10,000 per month (or less than $120,000 gross income per year). You cannot in good conscience say that Mary Kay offers executive level earnings when 39% of the top people in the company aren't even earning $120,000 before factoring in all of their business expenses.