Whether people want to admit it or not, no one makes it to sales director in Mary Kay without signing up family and friends as consultants. It's simply too hard to get the numbers you need without calling in favors from loved ones. And when a "big goal" is on the line and you're in the final moments, good judgment doesn't always prevail. Just sign up that friend or family member and get to the next level…. worry about getting "working" consultants later.
This is done at all the levels of the Mary Kay pyramid on the way to sales director. A couple of days ago we were introduced to the Caitlin Griffo unit and her newsletter had some interesting car driver information. The Griffo unit has a new car driver:
How did Lauren Turner "earn" her car? You need $23,000 wholesale production and 16 team members over 1 to 4 months. I can tell you that Lauren put in a lot of that production herself, based on the fact that she ordered $4,800 (Pearl Star) in the quarter in which she qualified for the car.
Even more interesting is the list of people Lauren Turner recruited in January. She recruited 6 people, and two of them happen to have the same last name as her.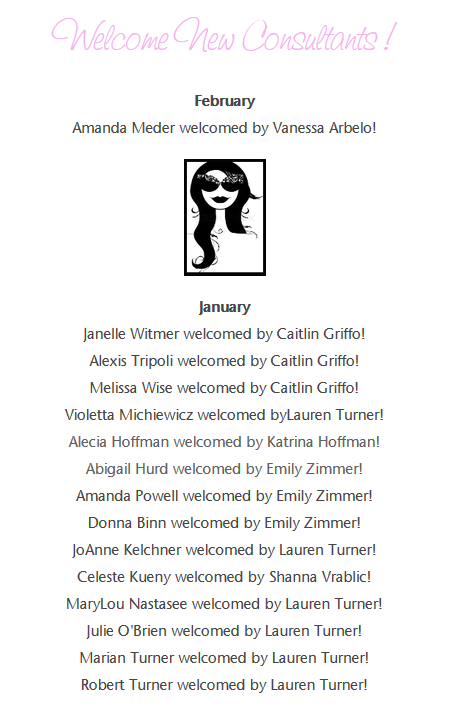 A look at Facebook reveals that Marian Turner and Robert Turner are clearly family members.
Lauren is in the back of this family photo on Marian Turner's Facebook profile.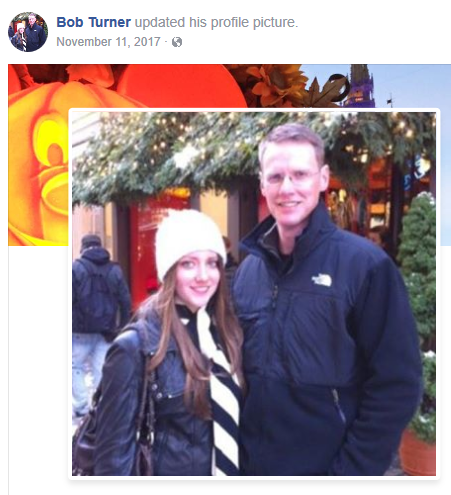 And Bob Turner features Lauren in his profile picture… suggesting they may be married.
And Lauren is also in DIQ…

What does this say about the strength of her team if she is recruiting family members to round out her car qualification? It certainly doesn't mean she has a strong team. And what will she do when she gets to the end of DIQ and needs more warm bodies? She'll probably find other friends and family who will sign up.
It's all so sad, that this is supposed to be a business, yet these warm body recruits are always used to meet qualifications.