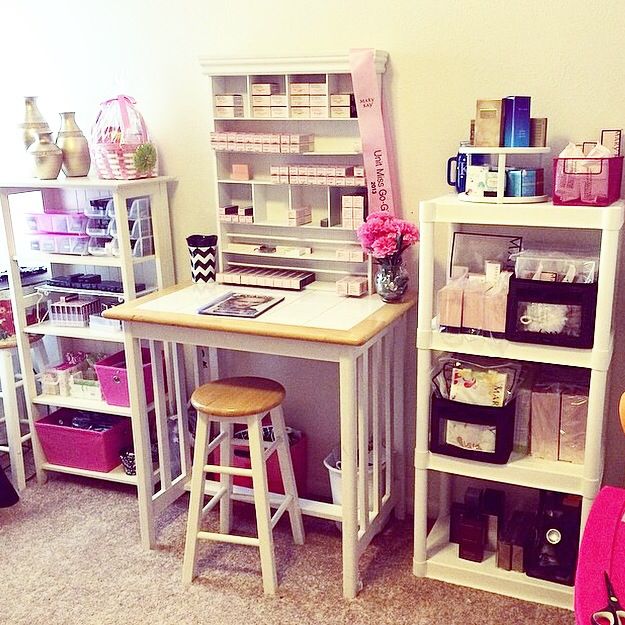 Written by CoralRose
I wanted to share an email that was sent to me by my former director at the end of June (the end of the seminar year). It's been over a year since I ordered MK so I'm not a consultant anymore AND this former director lost her unit about a year ago. She had some serious health problems and her unit didn't make production during that time, and she lost her unit.
How is MK such a GREAT opportunity, again? If you're an employee, you'll get FMLA and get to return to your same position if you have serious health problems and can't work. In MK you LOSE your unit/ your position!
Notice she's "so excited" to order products! She encourages us to "get the products on our shelves," but there are NO tips for selling or any information about the new products in this e-mail. She just tells us how easy sales will be if we have products on our shelves.
I feel sorry for this former director; it's not entirely her fault, it's the broken MK and MLM structure: her paycheck depends on her downline's ORDERS, not actual sales.
Here's the e-mail,  (edited for brevity and identifying info):
Hope you all enjoying your summer, wanted to inform you today is the last day of the month and WOW, I miss connecting with you all to let you know what's up in your MK business. I hope you all are doing great and want you all to know you can call me anytime even if I am not your director, I will always take time out for you when you need me to talk to or listen to or help you with your business. I want you all to know I miss you all and hope soon to climb up the career path in MK but my body is still not as strong to hold the director for you all.
I text one customer to inform her that MK will no longer have the tw skin line which will be replace with the tw skin line 3d and she bought all 4 of them on my shelf… If you have customers who love that skin line please send them a text or call them to inform them this will help you to get active or even get a order in this month if you wish.
I am so glad I have products on my shelf I was out of town and a lady asked me if I have a age fighting eye cream and I did on my shelf I mailed it to her and know I have a new customer, this is why it is a great time to order and get products on your shelf due to summer, customer want their products asap even if they are traveling threw your town.
I just got my order in last night and I might be doing another one tonight.. EXCITED!!!
TODAY IS THE LAST DAY OF JUNE SO IF YOU WANT YOUR ORDER IN PLEASE DO SO.. LOVE YOU ALL MISS YOU LADIES SO MUCH…
LOVE YOU ALL,
FORMER DIRECTOR